Over the last year or so, one of the things I've missed the most is travel!
And one thing that has helped me get through my wanderlust is reading! Books help us travel to so many different places and experience so many things that we wouldn't be able to otherwise (even if we could travel freely right now)!
Therefore, I thought it might be fun to start a weekly bookish travel meme! Here are some general guidelines for Travel Thursday if you'd like to participate!
The Rules:
Every Thursday (or any Thursday you want to participate), choose a book that features somewhere you'd like to travel to! It could be somewhere you've never been before or somewhere you'd like to visit again.
Include a description of the location and why you'd like to visit!
Link back to me so I can find new blogs to follow (and add new places to my travel bucket list)!
And the Mountains Echoed
Author: Khaled Hosseini
Year of publication: 2013
Setting(s): Afghanistan, California, Paris, Greece
I read And the Mountains Echoed fairly recently, and was so moved by it! I was literally weeping by the end; it was such a beautiful story!
Something else I loved about it was the diverse array of settings. Much of the story takes place in Afghanistan, which, truly, is a country that I don't know too much about. I loved getting to learn more about it through this book.
Another location is California! I've been to California several times, but it is a large state and there are many more places there that I'd like to explore! I can't remember if it says in the book where exactly in California the characters are, but some of my favorite areas of California are San Francisco, San Diego, and, of course, Disneyland! San Francisco is a city I've been wanting to revisit recently.
I was delighted to discover that part of the novel also takes place in Paris, France! I've been lucky to visit Paris once, but it was only for about a day and a half. I'd really love to visit again! I think the French language is so beautiful (maybe not when I speak/butcher it, but still), and I love all kinds of French pastries and crepes. I actually did a pastry tour of Paris on my first day there, and it was probably one of the best days of my life. It sounds dramatic, but it's true. Anyway, the book includes many beautiful descriptions of the city and its people, and it really made me want to go back!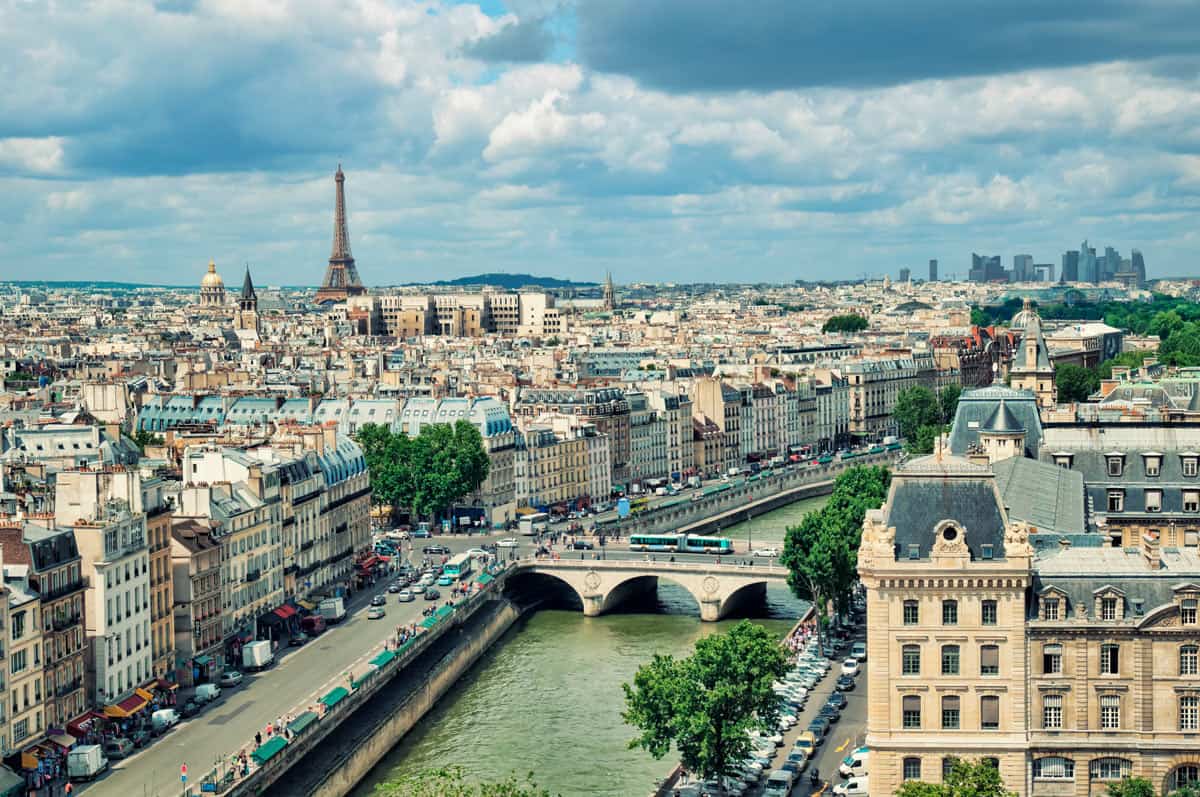 Finally, a small portion of the novel takes place in Greece. I've never been to Greece, but Hosseini's descriptions of the island of Tinos convinced me that I want to visit! I know I enjoy Greek food (you'll quickly discover, reader, that food/eating is one of my favorite parts of traveling), and I'd love to try new foods and learn more about the culture! And to be completely honest, Greece first came on my radar as a travel destination while watching the first Sisterhood of the Traveling Pants movie. Those beautiful white buildings against the backdrop of the vibrant blue sea? Wow! Hopefully I'll make it there someday!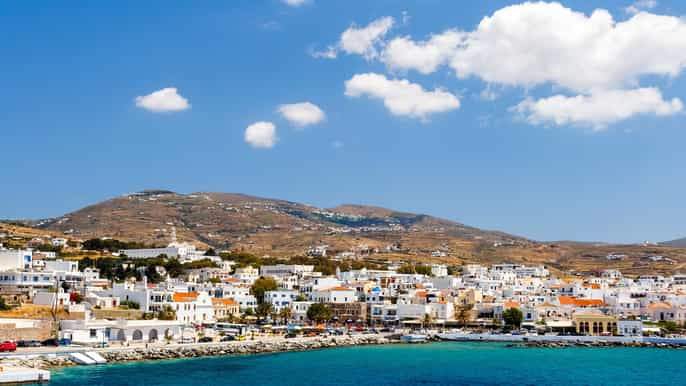 There are so many places in the world that I'd like to travel to! In a way, I guess it's been good to be stuck at home for the last year so that I can save money for future travels! But fortunately, traveling through books is free! (Well, aside from the cost of the book I suppose.)
I wonder… Where in the world will my next book take me?