Travel Thursday is a weekly bookish meme that combines two of my favorite things: reading and traveling. The goal is to choose a book that took you somewhere new (or somewhere you'd like to visit again)!
I would love to read more about everyone else's literary travels as well! So here are some general guidelines for Travel Thursday if you'd like to participate!
The Rules:
Every Thursday (or any Thursday you want to participate), choose a book that features somewhere you'd like to travel to! It could be somewhere you've never been before or somewhere you'd like to visit again.
Include a description of the location and why you'd like to visit!
Link back to me so I can find new blogs to follow (and add new places to my travel bucket list)!
Snow Flower and the Secret Fan
Author: Lisa See
Year of publication: 2005
Genre: Historical Fiction
Setting(s): 19th Century China
I read Snow Flower and the Secret Fan several years ago now, but it's one that has stuck with me and is easily one of my favorite books of all time.
The novel takes place in 19th century China. I know that the places and cultural traditions described in the book would be very different in modern times, but it still really inspired me to want to go to China and learn more about the various cultures and languages there.
Here are some photos of some of the places I'd like to visit in China, inspired by some of the locations mentioned in the book!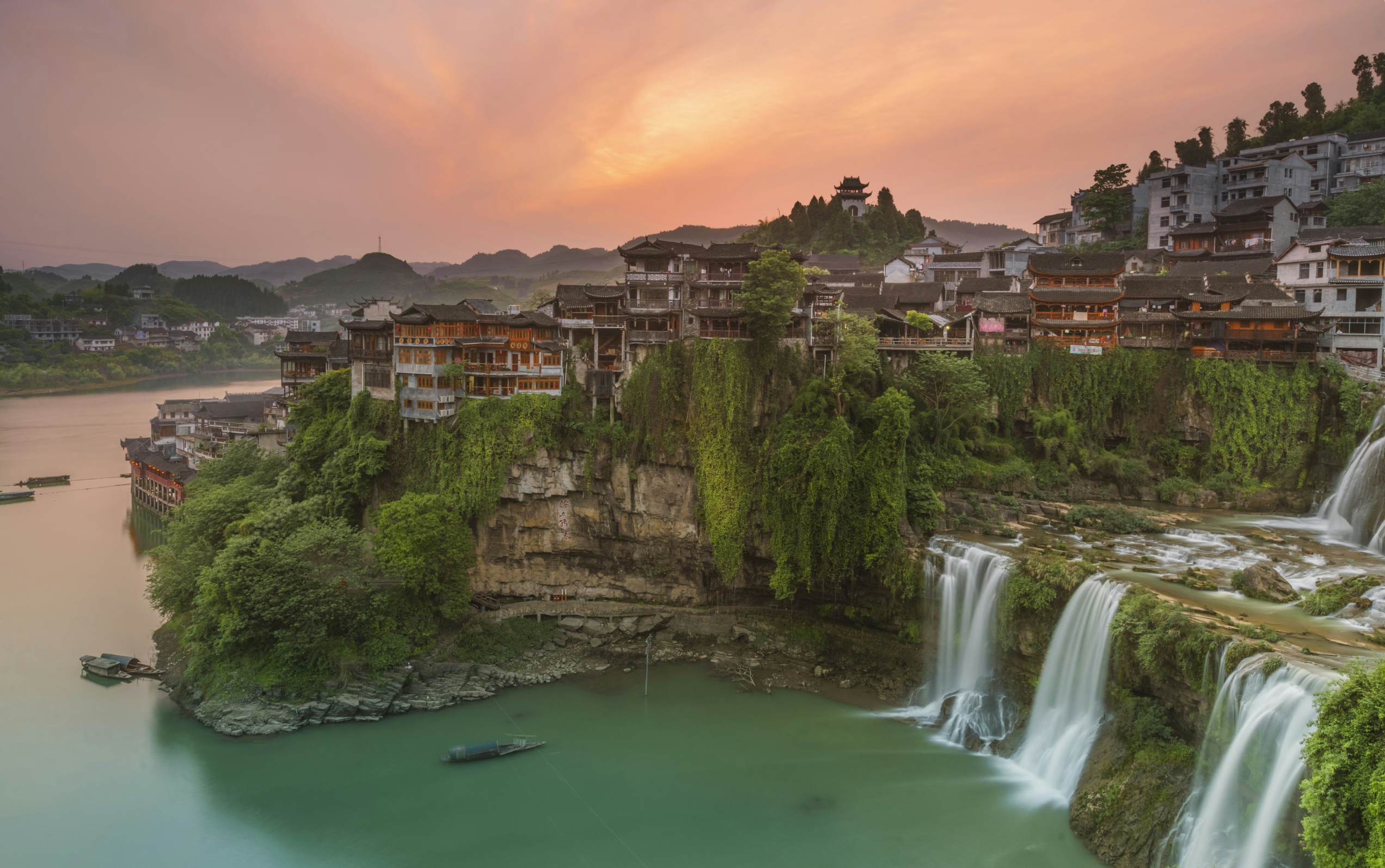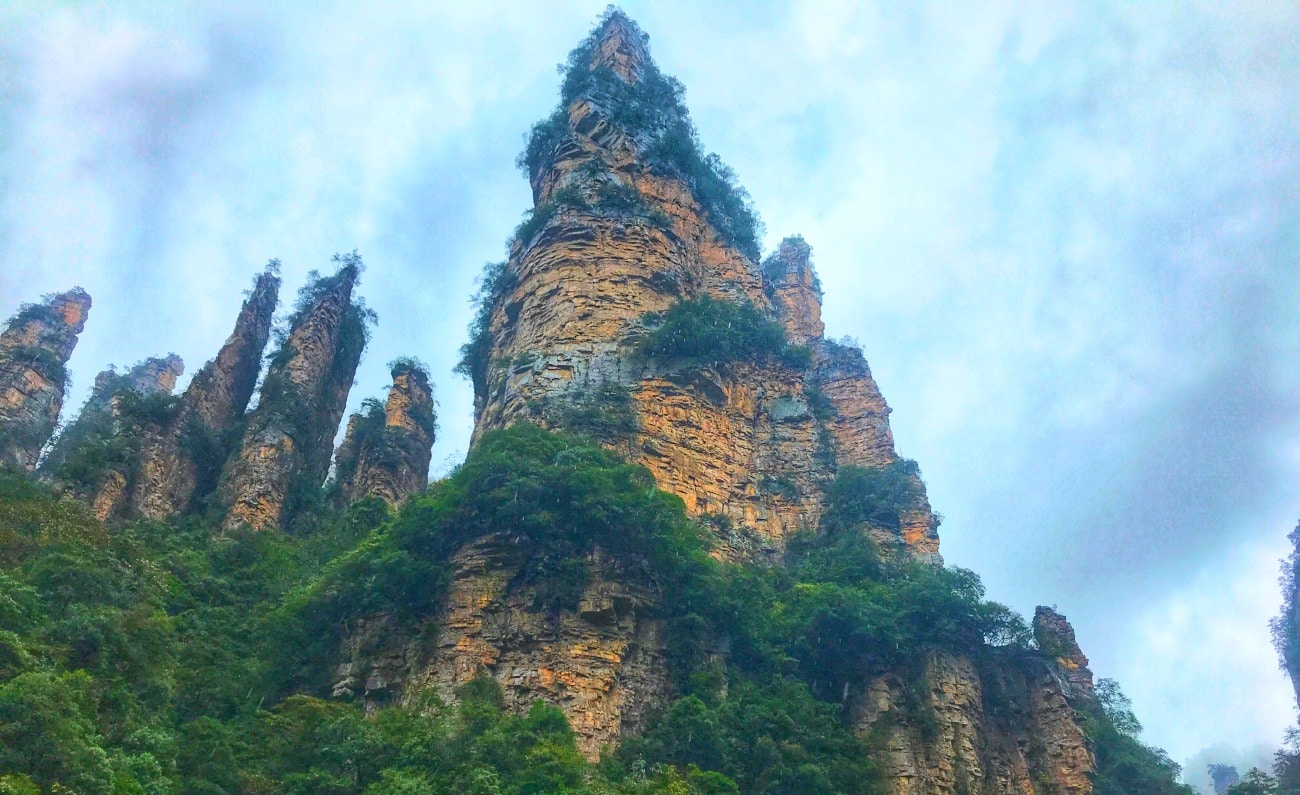 Since the majority of the book takes place in the Hunan region of China, I focused on that area for the travel photos. It looks like such a beautiful place! I'd love to make it there someday.
I wonder… Where in the world will my next book take me?
Leave a comment below describing your most recent literary travels!