Travel Thursday is a weekly bookish meme that combines two of my favorite things: reading and traveling. The goal is to choose a book that took you somewhere new (or somewhere you'd like to visit again)!
I would love to read more about everyone else's literary travels as well! So here are some general guidelines for Travel Thursday if you'd like to participate!
The Rules:
Every Thursday (or any Thursday you want to participate), choose a book that features somewhere you'd like to travel to! It could be somewhere you've never been before or somewhere you'd like to visit again.
Include a description of the location and why you'd like to visit!
Link back to me so I can find new blogs to follow (and add new places to my travel bucket list)!
From Scratch: A Memoir of Love, Sicily, and Finding Home
Author: Tembi Locke
Year of publication: 2019
Genre: Memoir
Setting(s): Sicily, Italy
I read From Scratch earlier this year and it is easily one of my favorite memoirs of all time, and maybe even one of my favorite books in general!
The memoir takes place in several different settings (including California and various other locations in Italy). However, I felt that the portion of the book that took place in Sicily was the most powerful and memorable, and it really inspired me to want to visit someday and eat delicious Sicilian food.
Here are some photos of beautiful places in Sicily that I'd like to visit and delicious foods I'd like to eat!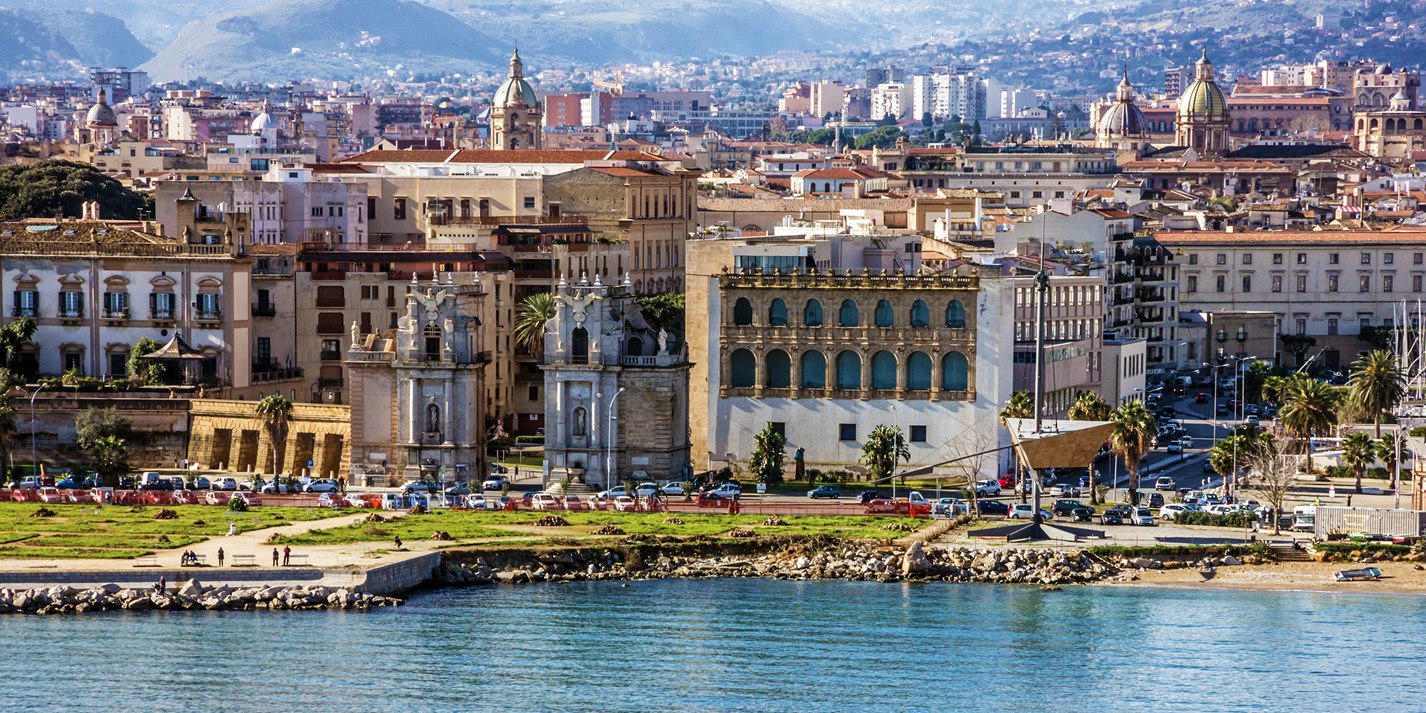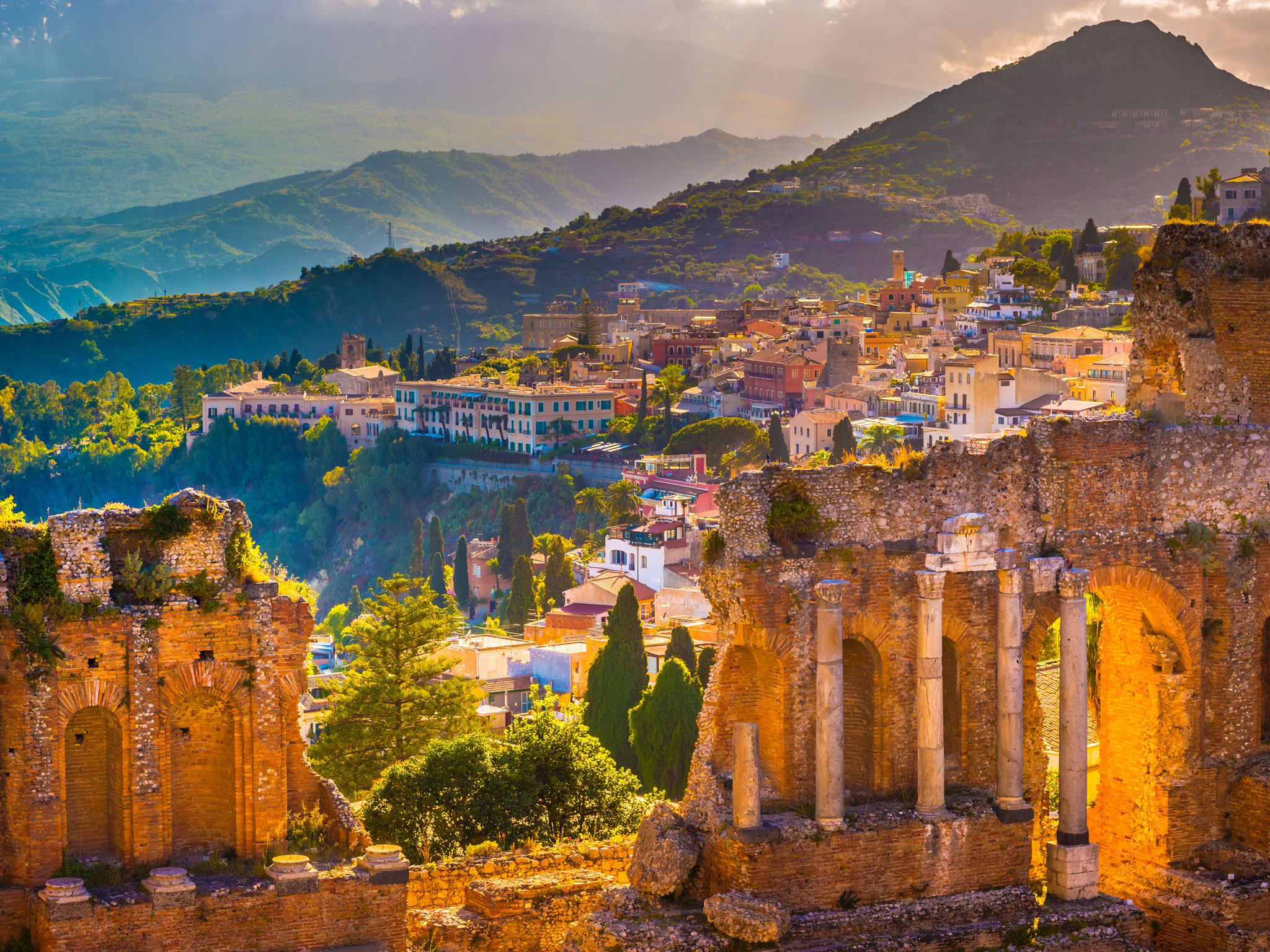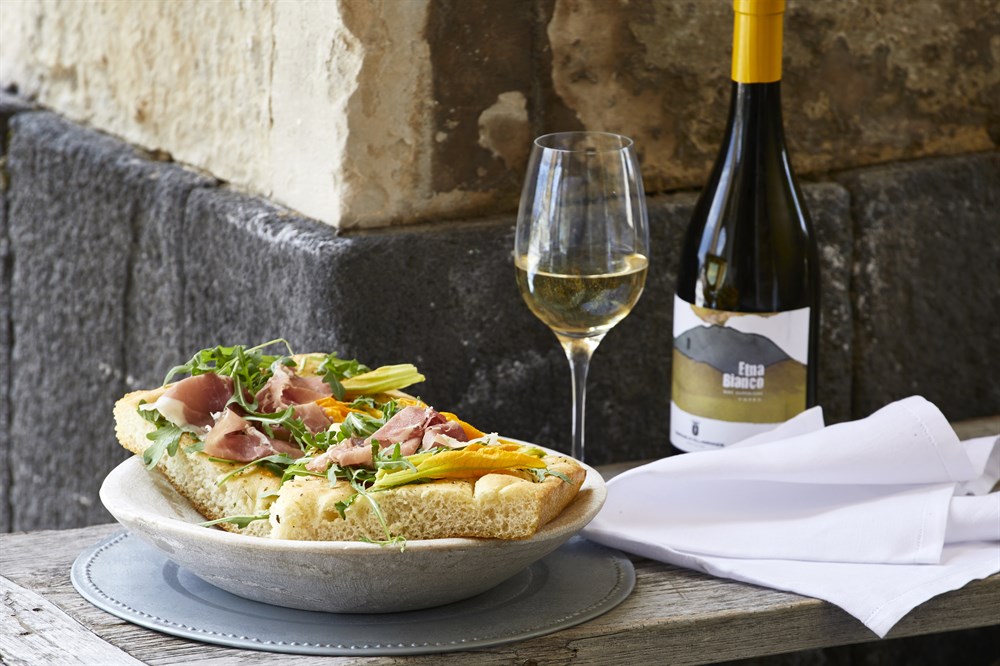 Anyone else suddenly feeling hungry? There are so many other photos of the landscape and food that I could include, but I'll stop there since my stomach is growling. Sicily seems like such a beautiful place with a really interesting history and culture that I'd like to learn more about. And reading From Scratch was a great way to start learning more about this beautiful place! I really felt immersed in the places and cultures while reading it. You can find my review of this beautiful memoir here!
I wonder… Where in the world will my next book take me?
Leave a comment below describing your most recent literary travels!