Travel Thursday is a weekly bookish meme that combines two of my favorite things: reading and traveling. The goal is to choose a book that took you somewhere new (or somewhere you'd like to visit again)!
I would love to read more about everyone else's literary travels as well! So here are some general guidelines for Travel Thursday if you'd like to participate!
The Rules:
Every Thursday (or any Thursday you want to participate), choose a book that features somewhere you'd like to travel to! It could be somewhere you've never been before or somewhere you'd like to visit again.
Include a description of the location and why you'd like to visit!
Link back to me so I can find new blogs to follow (and add new places to my travel bucket list)!
The Good Turn
Author: Dervla McTiernan
Series: The Cormac Reilly series, Book 3
Year of publication: 2020
Genre: Mystery
Setting(s): Galway, Dublin, & Roundstone (Ireland)
I love this series, but I never see anyone talking about it online! They're great mystery novels centered around Detective Cormac Reilly and they take place in Ireland. I've listened to these as audiobooks, and they're narrated brilliantly by Aoife McMahon (not to mention I just love the Irish accent!). They're grounded, dark, and suspenseful. I just finished reading the third installment, and I'd highly recommend all three books in the series!
Though I'd say the primary setting is in Galway, the book also partially takes place in Dublin and Roundstone, so I'll be including photos of all three cities! There's also an author's note at the end of the book that's worth mentioning. Being that it's a crime novel, there are many dark (fictitious) things happening in these settings including corruption and suspicious deaths. The author made sure to clarify at the end of the novel that, although the settings are real places, the events described in the book are fictional and not representative of these wonderful cities! It seems like an obvious statement, but I wanted to make it clear here as well.
I've never been to Ireland, but I'd really like to go someday. Here are some photos that showcase Galway, Dublin, and Roundstone!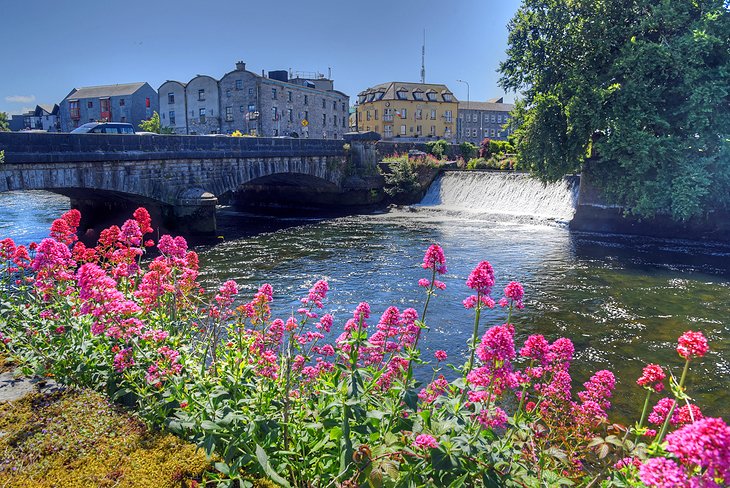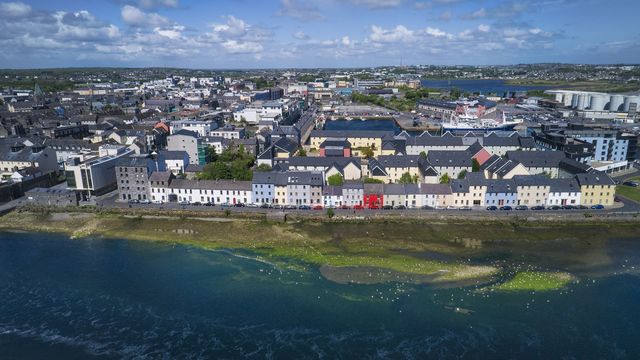 I was sure to also include the snowy photo above because a portion of the book featured pretty heavy snow (which probably looks beautiful, but is also dangerous and contributed to the suspense of the novel), so I wanted to include that aspect of the setting as well! I can't wait to make it to Ireland someday!
I wonder… Where in the world will my next book take me?
Leave a comment below describing your most recent literary travels!