Welcome to Top 10 Tuesday! This is a weekly challenge hosted by That Artsy Reader Girl, and this week's challenge is about female protagonists!
Okay, so I actually changed the prompt for this week. The prompt was originally about my top 10 fictional crushes, but I only have one…
It's Peeta Mellark, from The Hunger Games! My original idea was to just list Peeta ten times, but then I decided that would be boring… (But I had to include him at least a little; I just couldn't resist.)
Therefore, I decided to focus on incredible female protagonists instead (thanks for the idea, Mom!). When it comes to stories, one of the most important things to me is that they have strong female characters, so I wanted to highlight some of the ones that have stood out to me! The characters listed below are strong, independent, resilient, powerful, and intelligent women. Without further ado, here are my top ten female protagonists.
To learn more about a book, click on the photo to find the Goodreads synopsis.
1. Katniss Everdeen from The Hunger Games
2. Liz Lighty from You Should See Me in a Crown
3. Janie Crawford from Their Eyes Were Watching God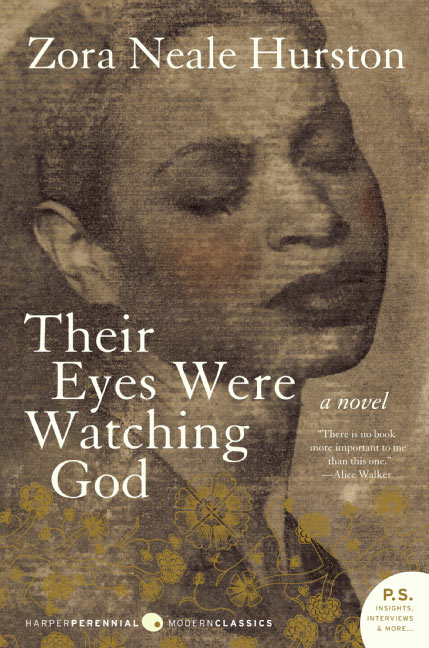 4. Jane Eyre from Jane Eyre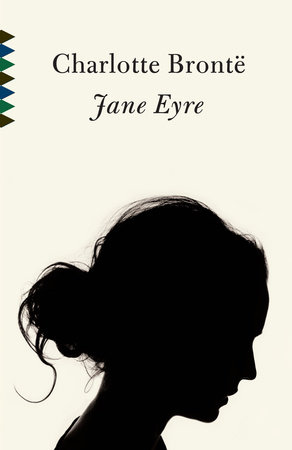 5. Jo March from Little Women
6. Starr Carter from The Hate U Give
7. Lakshmi Shastri from The Henna Artist
*You can find my Travel Thursday post about this book HERE.
8. Alma Whittaker from The Signature of All Things
9. Kya Clark from Where the Crawdads Sing
10. Eleanor Oliphant from Eleanor Oliphant Is Completely Fine
Have you read any of these books? What would your top ten be?
Let me know in the comments!