Travel Thursday is a weekly bookish meme that combines two of my favorite things: reading and traveling. The goal is to choose a book that took you somewhere new (or somewhere you'd like to visit again)!
I would love to read more about everyone else's literary travels as well! So here are some general guidelines for Travel Thursday if you'd like to participate!
The Rules:
Every Thursday (or any Thursday you want to participate), choose a book that features somewhere you'd like to travel to! It could be somewhere you've never been before or somewhere you'd like to visit again.
Include a description of the location and why you'd like to visit!
Link back to me so I can find new blogs to follow (and add new places to my travel bucket list)!
Girl with a Pearl Earring
Author: Tracy Chevalier
Series: N/a
Year of publication: 1999
Genre: Historical Fiction
Setting(s): 17th century Delft, Holland (The Netherlands)
Goodreads Synopsis:
With precisely 35 canvases to his credit, the Dutch painter Johannes Vermeer represents one of the great enigmas of 17th-century art. The meager facts of his biography have been gleaned from a handful of legal documents. Yet Vermeer's extraordinary paintings of domestic life, with their subtle play of light and texture, have come to define the Dutch golden age. His portrait of the anonymous Girl with a Pearl Earring has exerted a particular fascination for centuries—and it is this magnetic painting that lies at the heart of Tracy Chevalier's second novel of the same title.
Girl with a Pearl Earring centers on Vermeer's prosperous Delft household during the 1660s. When Griet, the novel's quietly perceptive heroine, is hired as a servant, turmoil follows. First, the 16-year-old narrator becomes increasingly intimate with her master. Then Vermeer employs her as his assistant—and ultimately has Griet sit for him as a model.
Thoughts and Photos
I read this one quite a while ago, but it's a story that has really stayed with me. Part of the reason for this is because of how vivid the Dutch setting is. Since reading this, I have actually been to the Netherlands, but only to Amsterdam. I would love to explore more of Holland someday.
When it comes to the setting of this book, I especially remember the descriptions of the canals. It may be set in the 17th century, but it really does give you a good feel of what it might be like to travel to Holland even now!
Here are some images of Delft (as well as other locations in Holland) inspired by Girl with a Pearl Earring.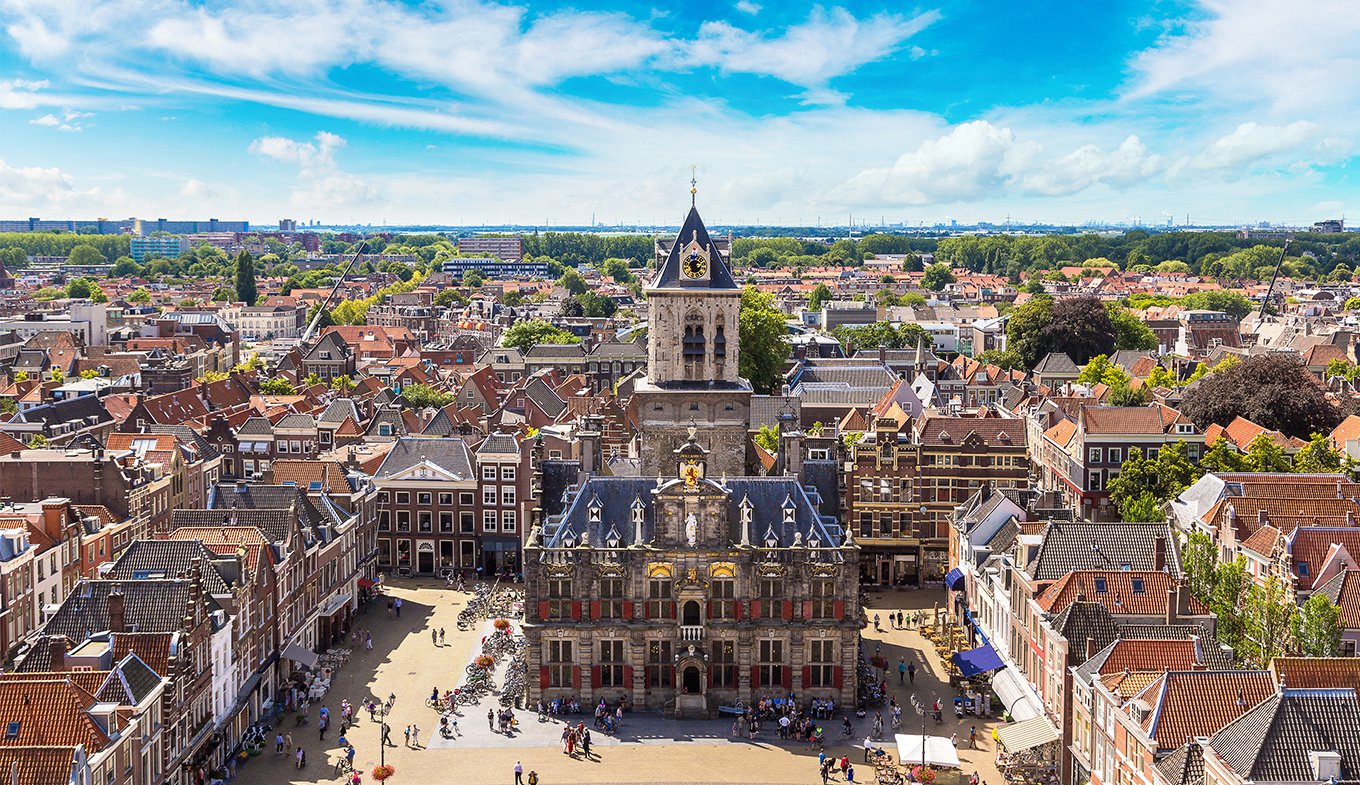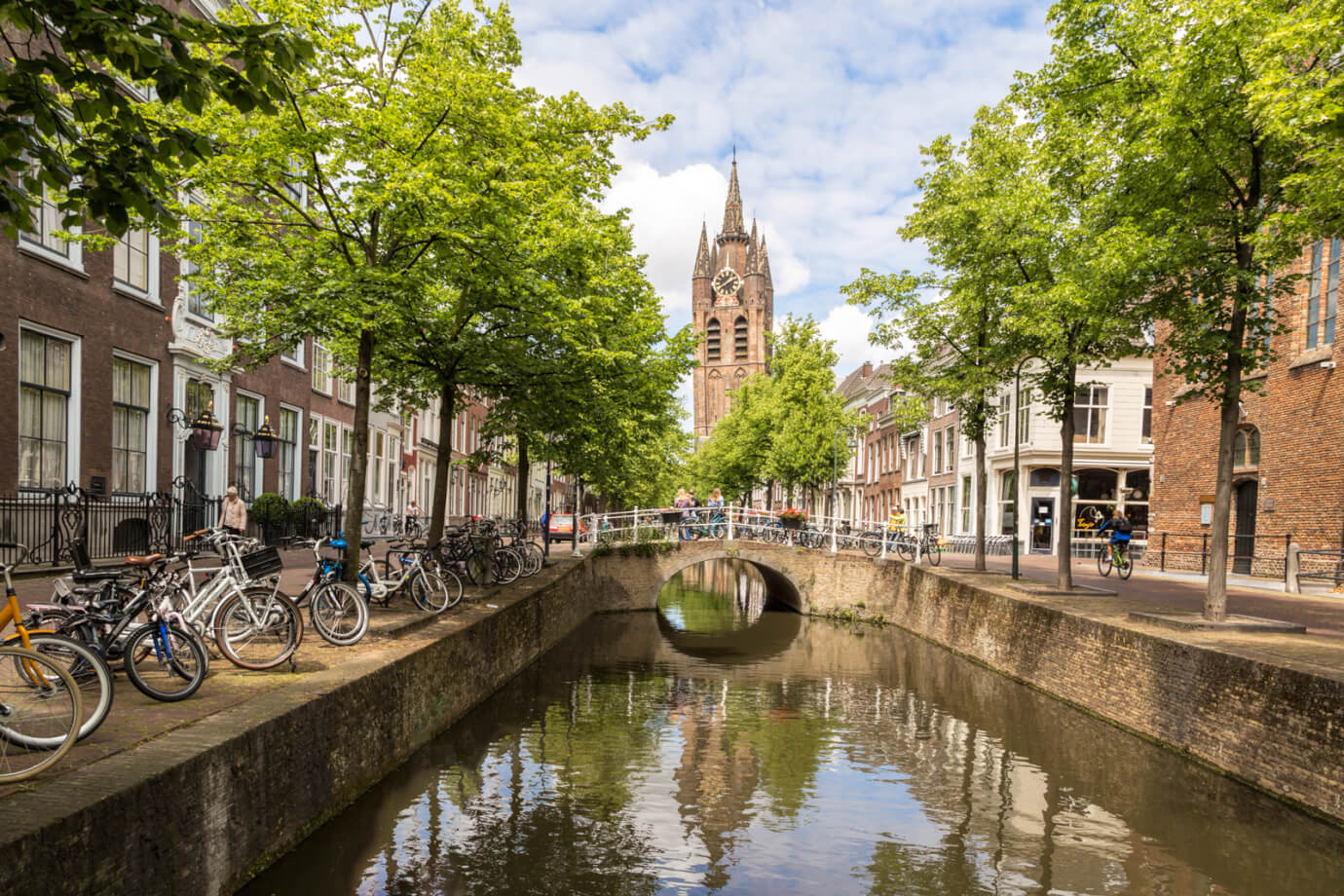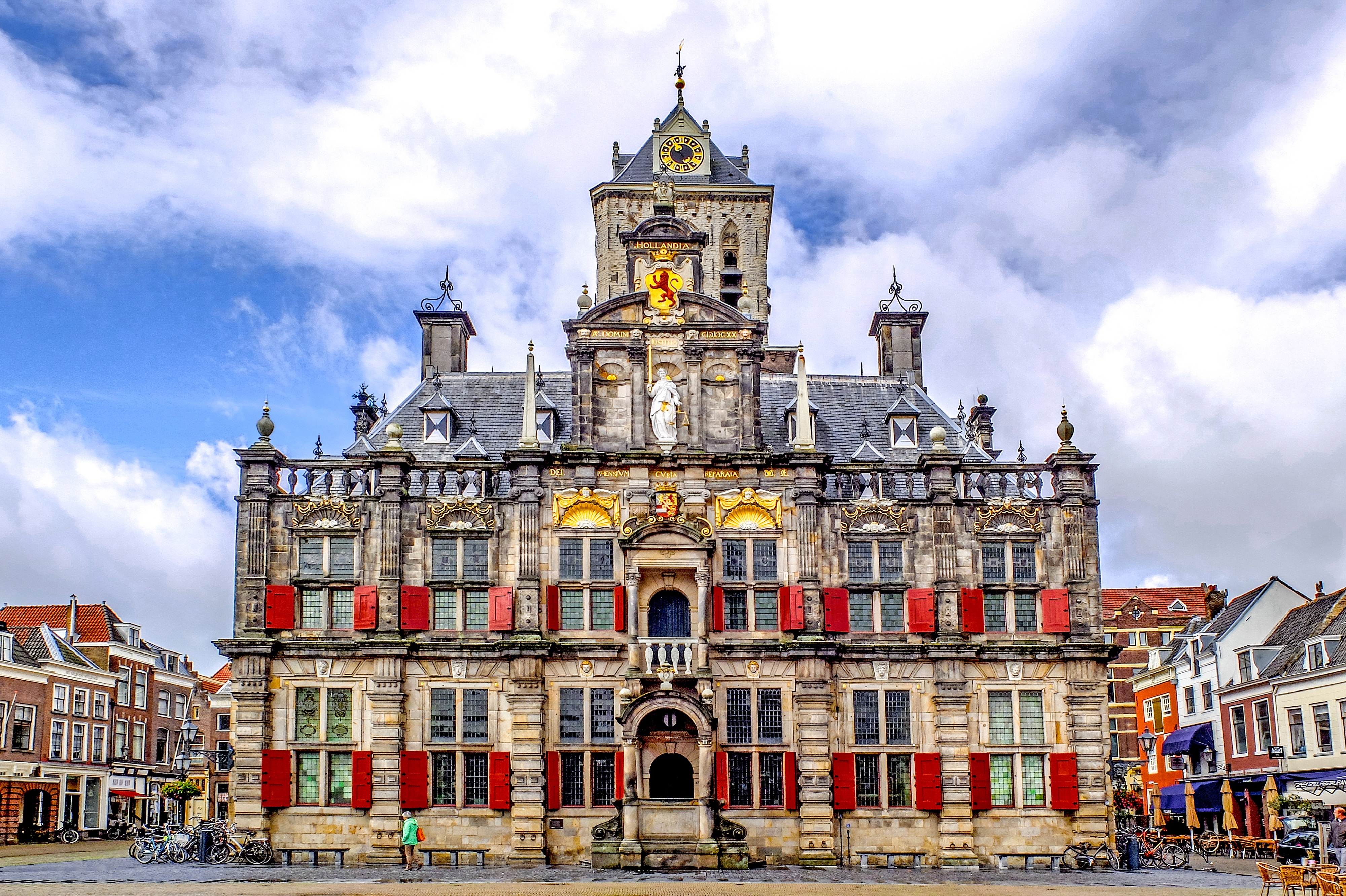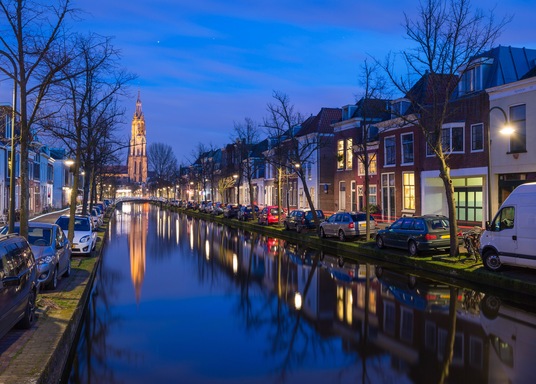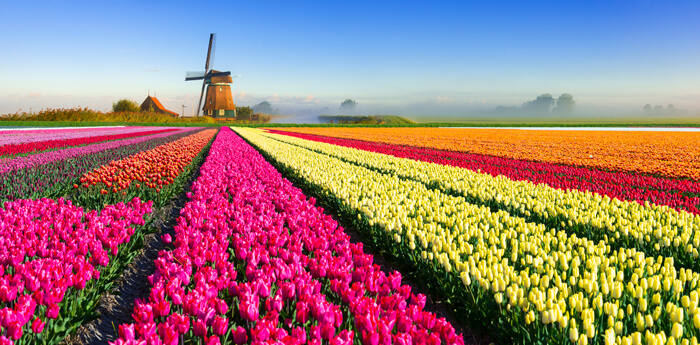 One of the things I loved most about my time in Amsterdam was the tulips, so I made sure to include a photo of a tulip field in Holland! Also, how beautiful is Delft?? While I was searching for photos, I was in awe of its beauty. And now I desperately want to travel there! I would love to explore more of the Netherlands someday. As much as I enjoyed Amsterdam, it definitely isn't representative of the whole country. After doing research for this post, a second trip to the Netherlands has definitely moved up on my bucket list!
I wonder… Where in the world will my next book take me?
Leave a comment below describing your most recent literary travels!