Travel Thursday is a weekly bookish meme that combines two of my favorite things: reading and traveling. The goal is to choose a book that took you somewhere new (or somewhere you'd like to visit again)!
I would love to read more about everyone else's literary travels as well! So here are some general guidelines for Travel Thursday if you'd like to participate!
The Rules:
Every Thursday (or any Thursday you want to participate), choose a book that features somewhere you'd like to travel to! It could be somewhere you've never been before or somewhere you'd like to visit again.
Include a description of the location and why you'd like to visit!
Link back to me so I can find new blogs to follow (and add new places to my travel bucket list)!
The Alchemist
Author: Paulo Coelho
Series: N/a
Year of publication: 1988
Genre: Fable
Setting(s): Spanish pastures of Andalucía, Tarifa (Spain), Tangier (Morocco), Sahara Desert
Goodreads Synopsis:
Paulo Coelho's enchanting novel has inspired a devoted following around the world. This story, dazzling in its powerful simplicity and soul-stirring wisdom, is about an Andalusian shepherd boy named Santiago, who travels from his homeland in Spain to the Egyptian desert in search of a treasure buried near the Pyramids.
Along the way he meets a Romany woman, a man who calls himself a king, and an alchemist, all of whom point Santiago in the right direction for his quest. No one knows what the treasure is, or whether Santiago will be able to surmount the obstacles in his path; but what starts out as a journey to find worldly goods turns into a discovery of treasure within.
Lush, evocative, and deeply humane, the story of Santiago is an eternal testament to the transforming power of our dreams and the importance of listening to our hearts.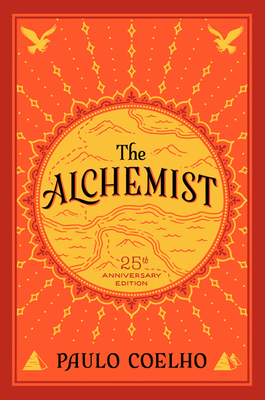 Thoughts and Photos
I read this one in high school, and it remains to be one of my all-time favorite books. It's so simple and beautiful and moving, and I had never read anything like it before (and never have since).
After doing some research to refresh my memory on the settings of this book (I remembered Spain and northern Africa, but not any details other than that), I'm realizing that I actually ended up repeating a small part of Santiago's journey while studying abroad in Spain! I went to Tarifa (the southernmost point of Spain), and from there traveled across the Strait of Gibraltar to go to Morocco (and specifically to Tangier)! However, I did not go on to trek across the Sahara in search of buried treasure, so the similarities end there. This book is definitely partially responsible to sparking my love of travel and for making me less afraid of adventure, and for that I'm really grateful.
Here are some images inspired by the settings of The Alchemist!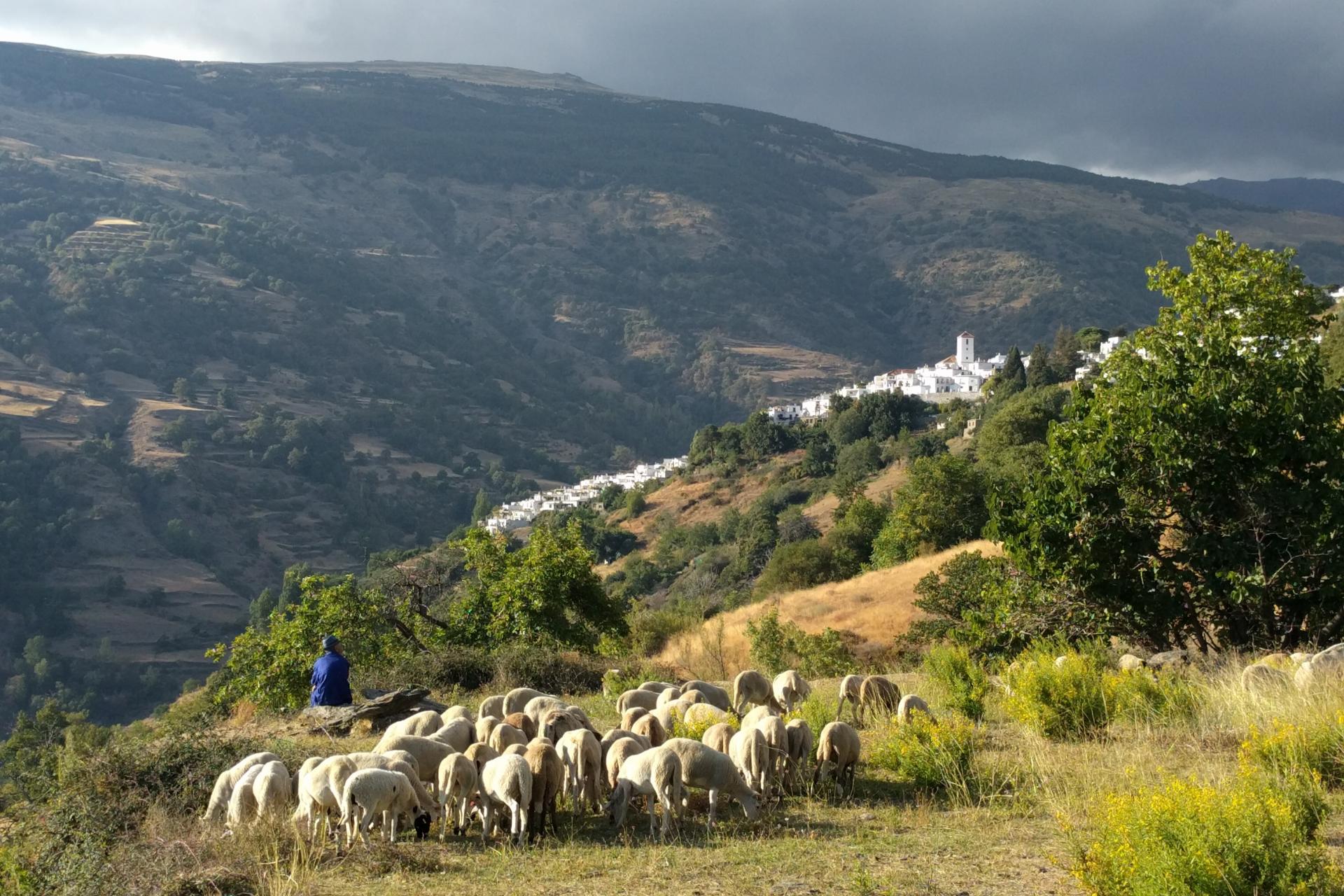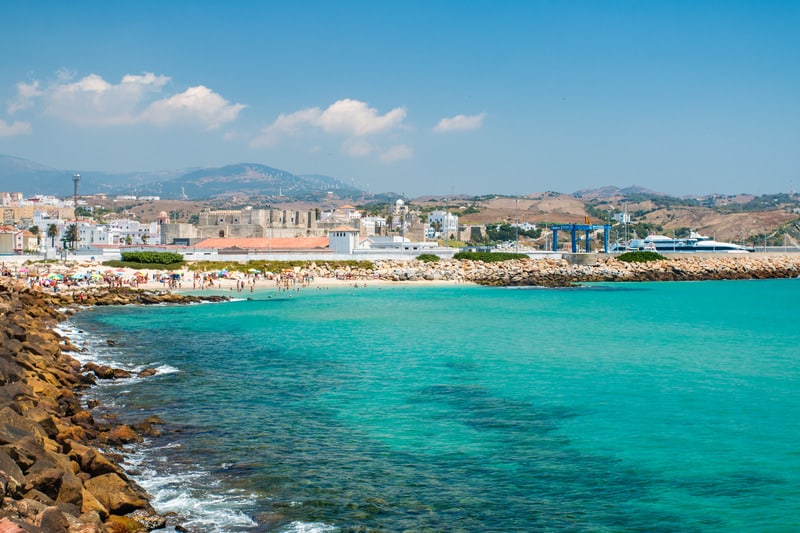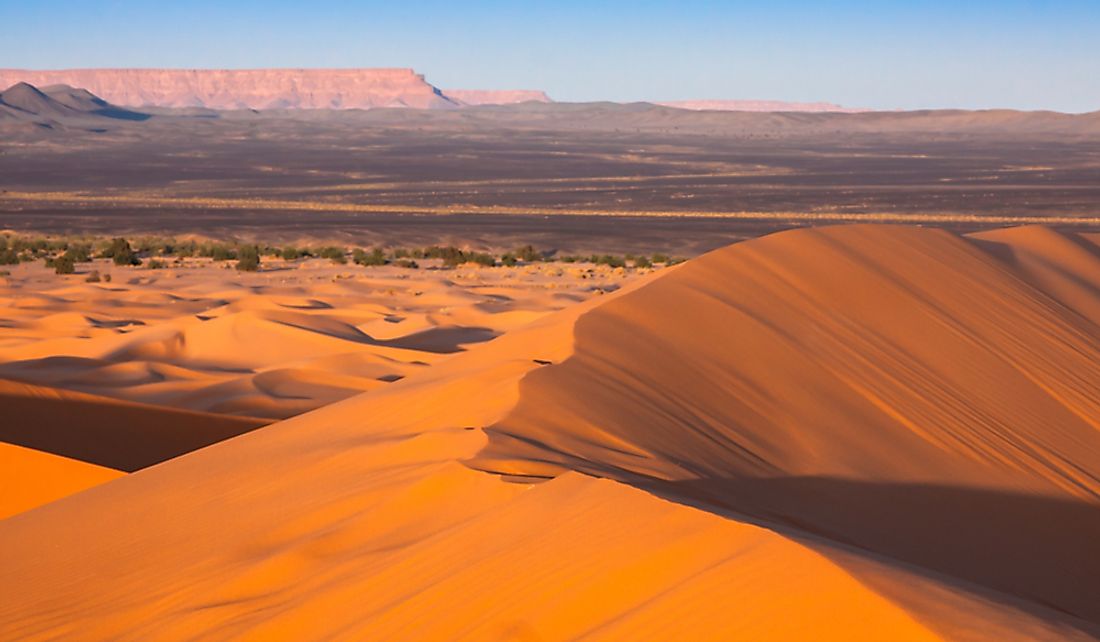 I didn't spend too much time in Morocco, but I really enjoyed the time I did spend there! And I'm not sure if I'll ever make it to the Sahara Desert, but I did get to ride a camel on a beach in Morocco! So that might have to be close enough. As for Andalucía, I studied abroad in Sevilla and lived there for several months. Every place I went in Andalucía was beautiful and had incredible food and culture to experience. I'd highly recommend traveling to that region of Spain, and I can't wait to go back and explore it even more! I also highly recommend The Alchemist for anyone wanting to experience a little wanderlust!
I wonder… Where in the world will my next book take me?
Leave a comment below describing your most recent literary travels!