Travel Thursday is a weekly bookish meme that combines two of my favorite things: reading and traveling. The goal is to choose a book that took you somewhere new (or somewhere you'd like to visit again)!
I would love to read more about everyone else's literary travels as well! So here are some general guidelines for Travel Thursday if you'd like to participate!
The Rules:
Every Thursday (or any Thursday you want to participate), choose a book that features somewhere you'd like to travel to! It could be somewhere you've never been before or somewhere you'd like to visit again.
Include a description of the location and why you'd like to visit!
Link back to me so I can find new blogs to follow (and add new places to my travel bucket list)!
The Child Finder
Author: Rene Denfeld
Series: Naomi Cottle
Year of publication: 2017
Genre: Mystery
Setting(s): Pacific Northwest, Oregon (USA)
Goodreads Synopsis:
A haunting, atmospheric, and deeply suspenseful novel from the acclaimed author of The Enchanted about an investigator who must use her unique insights to find a missing little girl.
"Where are you, Madison Culver? Flying with the angels, a silver speck on a wing? Are you dreaming, buried under snow? Or—is it possible—you are still alive?"
Three years ago, Madison Culver disappeared when her family was choosing a Christmas tree in Oregon's Skookum National Forest. She would be eight-years-old now—if she has survived. Desperate to find their beloved daughter, certain someone took her, the Culvers turn to Naomi, a private investigator with an uncanny talent for locating the lost and missing. Known to the police and a select group of parents as "the Child Finder," Naomi is their last hope.
Naomi's methodical search takes her deep into the icy, mysterious forest in the Pacific Northwest, and into her own fragmented past. She understands children like Madison because once upon a time, she was a lost girl, too.
As Naomi relentlessly pursues and slowly uncovers the truth behind Madison's disappearance, shards of a dark dream pierce the defenses that have protected her, reminding her of a terrible loss she feels but cannot remember. If she finds Madison, will Naomi ultimately unlock the secrets of her own life?
Told in the alternating voices of Naomi and a deeply imaginative child, The Child Finder is a breathtaking, exquisitely rendered literary page-turner about redemption, the line between reality and memories and dreams, and the human capacity to survive.
Thoughts and Photos
I read this one in 2018 and remember finding the setting very haunting and captivating. Fair warning, I also remember this book to be really disturbing, so be sure to look into this one before deciding to read it to make sure there won't be any triggers for you.
Having grown up in the Pacific Northwest myself, I always love seeing it show up in books and movies! Oftentimes (especially in movies) it's not represented in a very accurate way (way too much sun and not enough rain). And while it was portrayed in a very dark way in this novel, it still was fairly accurate in terms of the weather and what not. Most of this book takes place in more obscure, out-of-the-way places, but in general the Pacific Northwest is a very beautiful place!
Here are some images inspired by the setting of The Child Finder!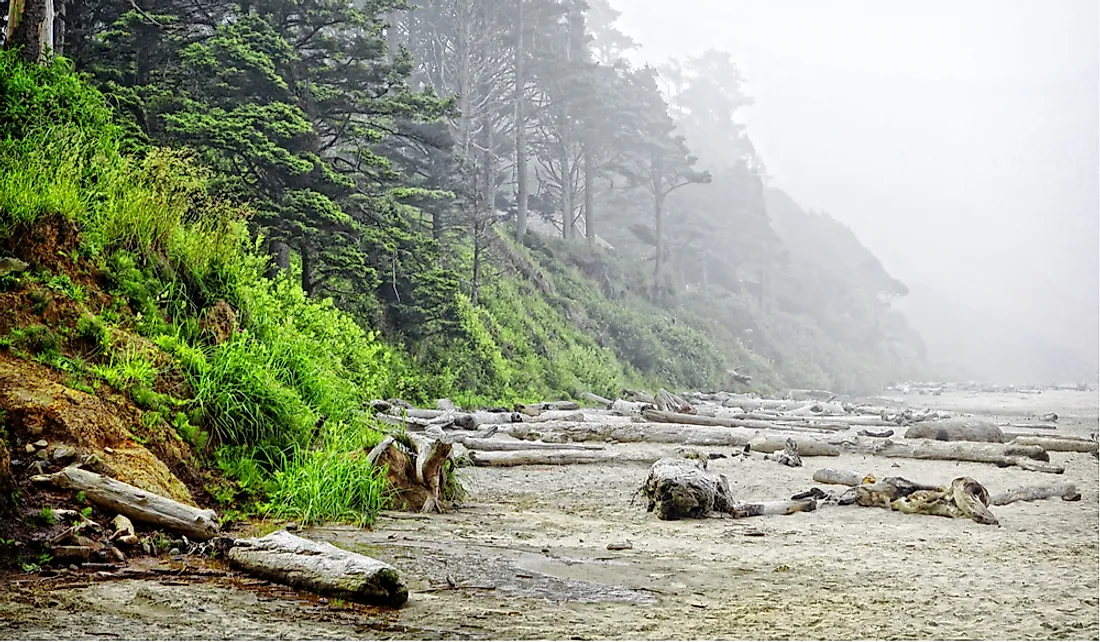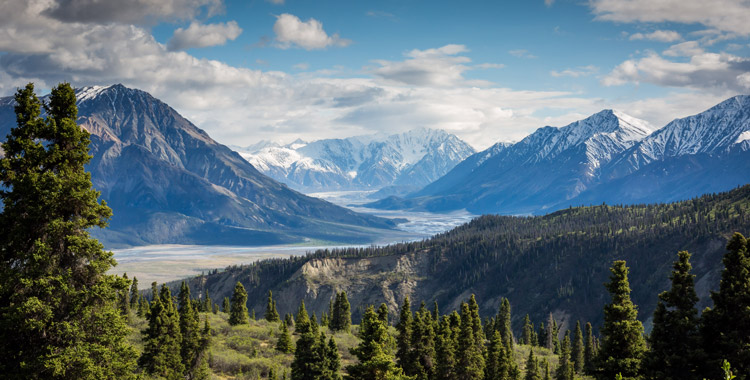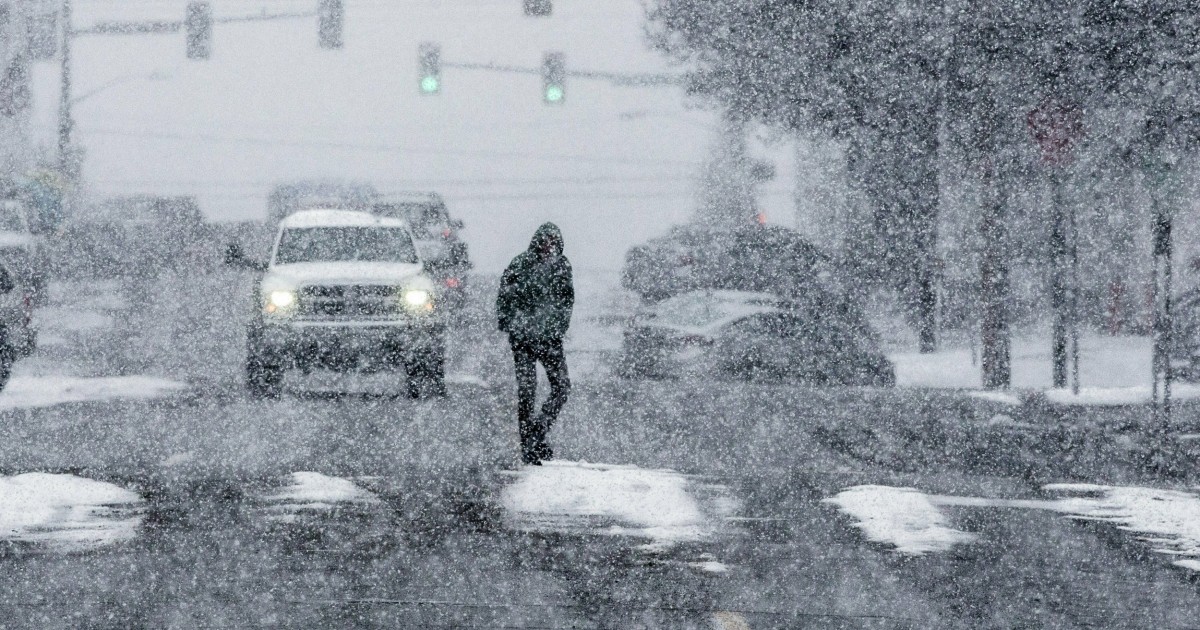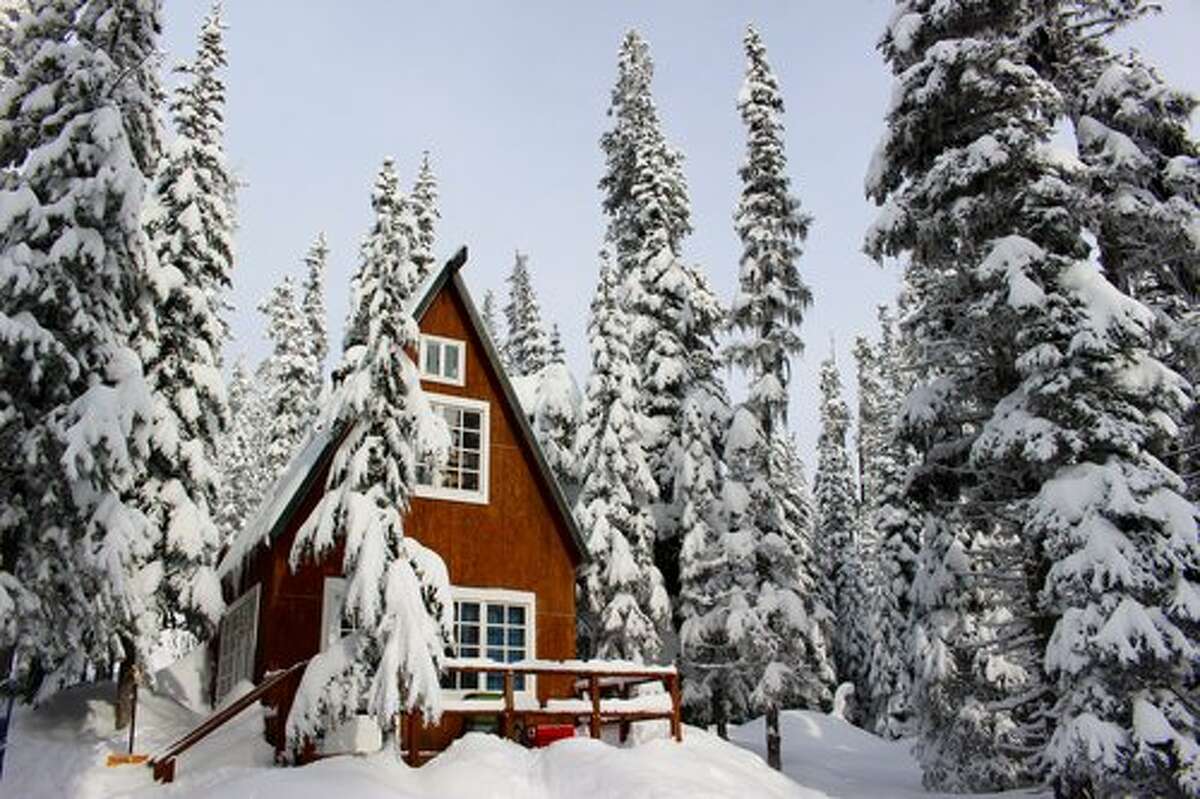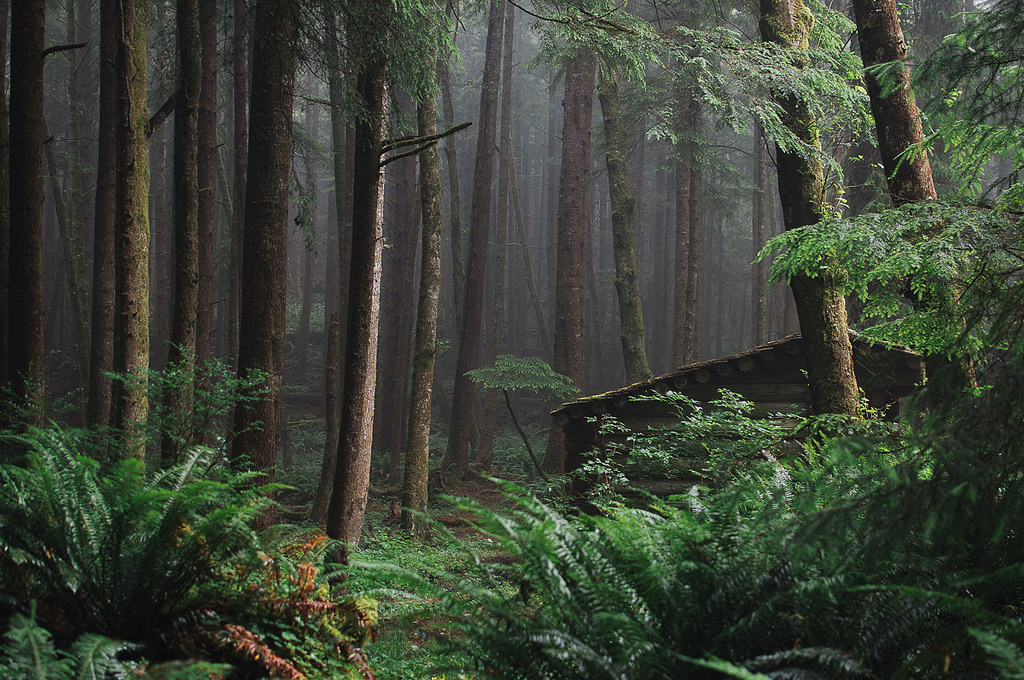 While The Child Finder takes place in Oregon, the Pacific Northwest spans Oregon, Washington, and some of Idaho. Oregon doesn't see a lot of snow, but in forested areas with higher altitude it is certainly more likely (and could definitely create the haunting atmosphere presented in this book). In these photos, you can see both the beauty and eeriness that can be found in the large area that is the PNW. I would love to explore more of it someday!
I wonder… Where in the world will my next book take me?
Leave a comment below describing your most recent literary travels!