Travel Thursday is a weekly bookish meme that combines two of my favorite things: reading and traveling. The goal is to choose a book that took you somewhere new (or somewhere you'd like to visit again)!
I would love to read more about everyone else's literary travels as well! So here are some general guidelines for Travel Thursday if you'd like to participate!
The Rules:
Every Thursday (or any Thursday you want to participate), choose a book that features somewhere you'd like to travel to! It could be somewhere you've never been before or somewhere you'd like to visit again.
Include a description of the location and why you'd like to visit!
Link back to me so I can find new blogs to follow (and add new places to my travel bucket list)!
Flight Behavior
Author: Barbara Kingsolver
Series: N/a
Year of publication: 2012
Genre: Realistic Fiction
Setting(s): Rural Tennessee; Rural Appalachia (USA)
Goodreads Synopsis:
Flight Behavior takes on one of the most contentious subjects of our time: climate change. With a deft and versatile empathy Kingsolver dissects the motives that drive denial and belief in a precarious world.
Flight Behavior transfixes from its opening scene, when a young woman's narrow experience of life is thrown wide with the force of a raging fire. In the lyrical language of her native Appalachia, Barbara Kingsolver bares the rich, tarnished humanity of her novel's inhabitants and unearths the modern complexities of rural existence. Characters and reader alike are quickly carried beyond familiar territory here, into the unsettled ground of science, faith, and everyday truces between reason and conviction.
Dellarobia Turnbow is a restless farm wife who gave up her own plans when she accidentally became pregnant at seventeen. Now, after a decade of domestic disharmony on a failing farm, she has settled for permanent disappointment but seeks momentary escape through an obsessive flirtation with a younger man. As she hikes up a mountain road behind her house to a secret tryst, she encounters a shocking sight: a silent, forested valley filled with what looks like a lake of fire. She can only understand it as a cautionary miracle, but it sparks a raft of other explanations from scientists, religious leaders, and the media. The bewildering emergency draws rural farmers into unexpected acquaintance with urbane journalists, opportunists, sightseers, and a striking biologist with his own stake in the outcome. As the community lines up to judge the woman and her miracle, Dellarobia confronts her family, her church, her town, and a larger world, in a flight toward truth that could undo all she has ever believed.
Thoughts and Photos
I read this for a class during my freshman year of college. And although I absolutely hated it at first, by the end it had become one of my favorite books I had ever read. It's powerful and moving and well worth the effort it takes to read it.
One of the most important themes in the book is climate change, and it tackles this theme subtly without ever feeling gimmicky or too heavy-handed. It also takes place in rural Appalachia, which is a part of the U.S. that I wasn't too familiar with before reading this book.
Without further ado, here are some photos that showcase rural Tennessee and Appalachia!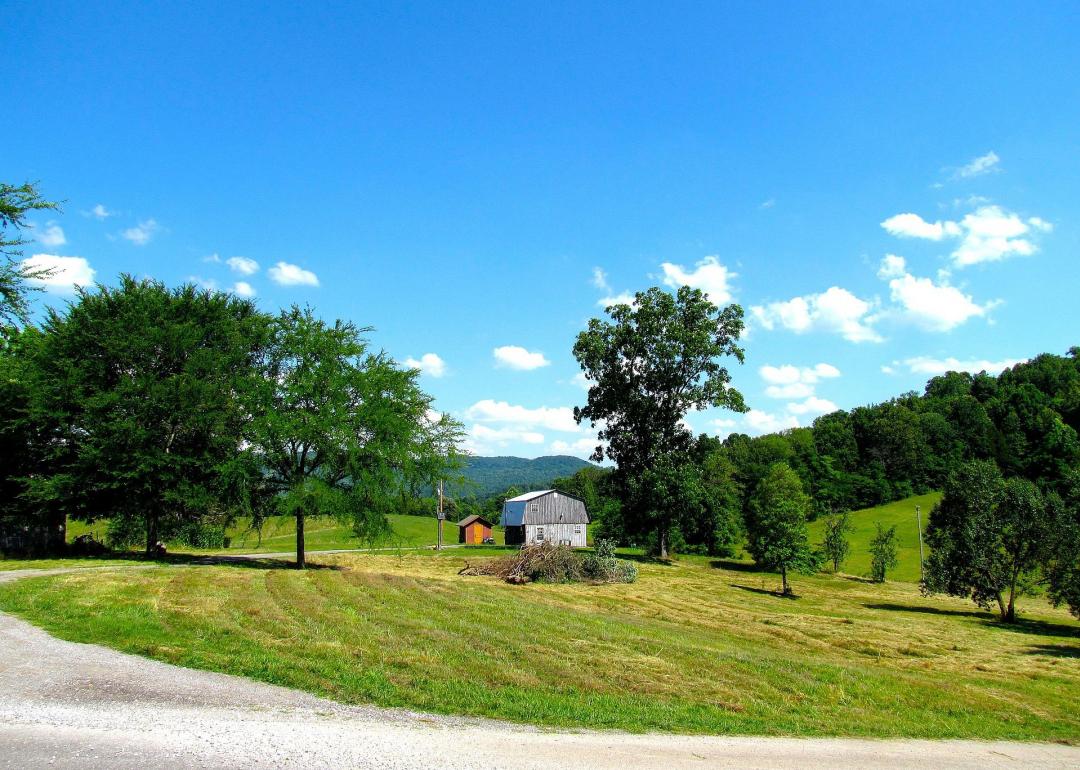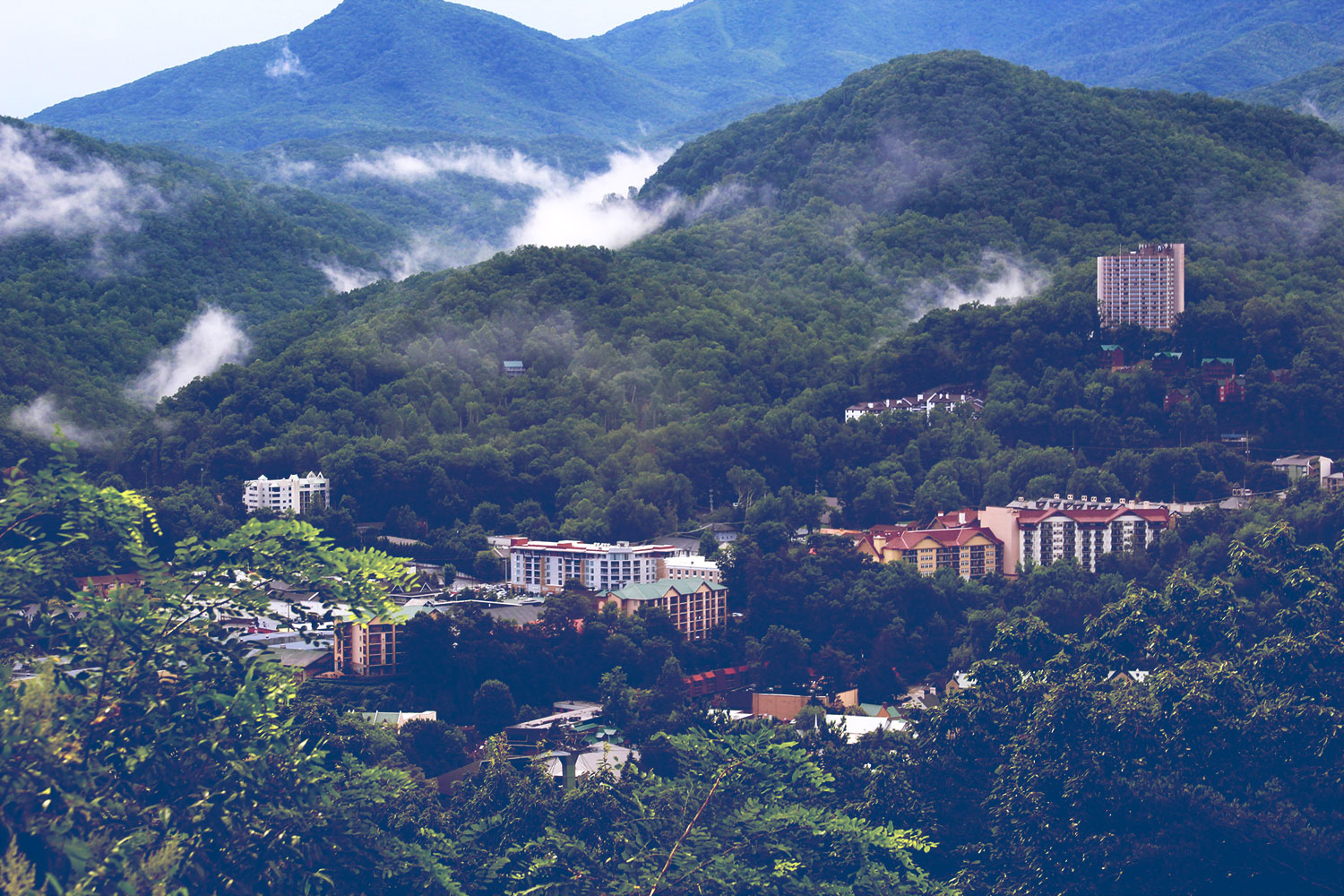 While searching for photos showcasing this part of the country, I was surprised by a lot of what I learned! First of all, rural Tennessee is much more green than I expected it to be. Also, many of the photos I found of rural Appalachia came from news sources describing medical crises and how it's difficult for residents of these small, rural, mountainous towns to get access to medical care. I'd definitely be interested in reading and learning more about this part of the country.
I wonder… Where in the world will my next book take me?
Leave a comment below describing your most recent literary travels!