Welcome to Top 10 Tuesday! This is a weekly challenge hosted by That Artsy Reader Girl, and this week's challenge is about books that serve as great inspiration for Halloween costumes!
This week was a Halloween freebie! When I was a kid, I loved dressing up for Halloween. Some of my favorite costumes were Jessie from Toy Story 2, a vampire, and an old man (random, I know). There were many, many others, but these were the first few that came to mind! As far as I can remember, though, I don't think any of my costumes were based on book characters. So I started thinking… Which books could give you great ideas for costumes? It was harder than I thought! It was one of those times where, when put on the spot, my mind went completely blank. So I'd love to know what other ones you can think of! Without further ado, here are my top ten books to inspire Halloween costumes.
To learn more about a book, click on the link in the heading.
If you decide to go with this book as inspiration, just make sure you know you're not going as Frankenstein, you're going as Frankenstein's monster! Unless, of course, you are in fact dressing up as the mad scientist, Doctor Frankenstein.
2. Dracula by Bram Stoker
I think this would be a fun one! While I did dress as a vampire one year (I believe when I was seven years old), it wasn't this specific vampire. It would be fun to see what details you could add based on descriptions from the book!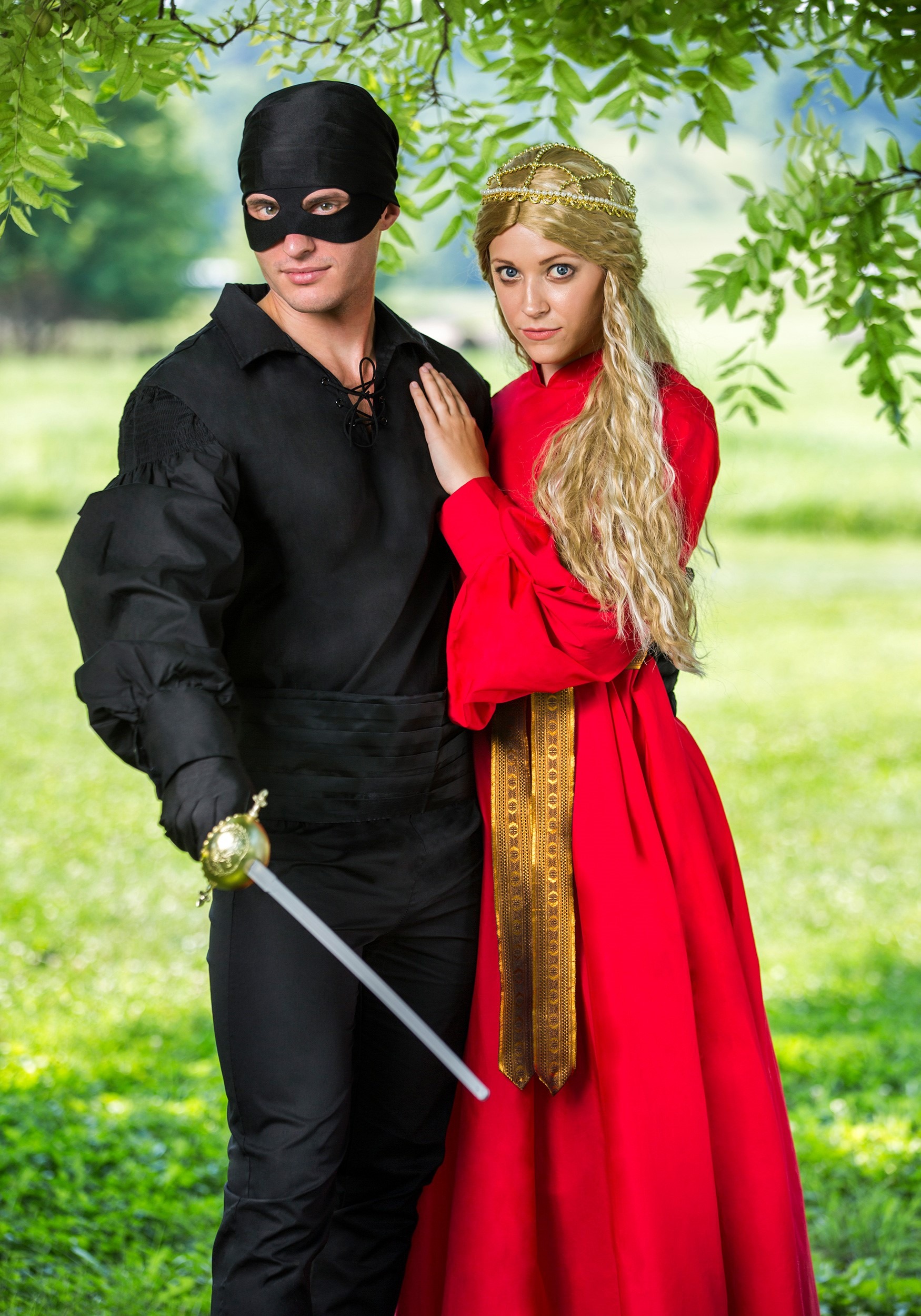 I went to Comic Con one year and saw a couple people dressed as Wesley and Princess Buttercup and just thought it was the greatest thing. I think this would be such a fun costume!
If you haven't noticed, I absolutely love The Hunger Games. However, by the time my obsession started, I wasn't really dressing up for Halloween anymore. If I had been younger though, I would have been all over this! Some of the outfits from later books/movies are a little more involved, but this basic one from the first book would probably be pretty easy to recreate on your own!
Although I may have missed my opportunity to do this as a kid, this would be a great costume for a primary teacher as well! It wouldn't necessarily have to be for Halloween either. If you're doing some sort of class party of reading celebration day, it would be perfect for that!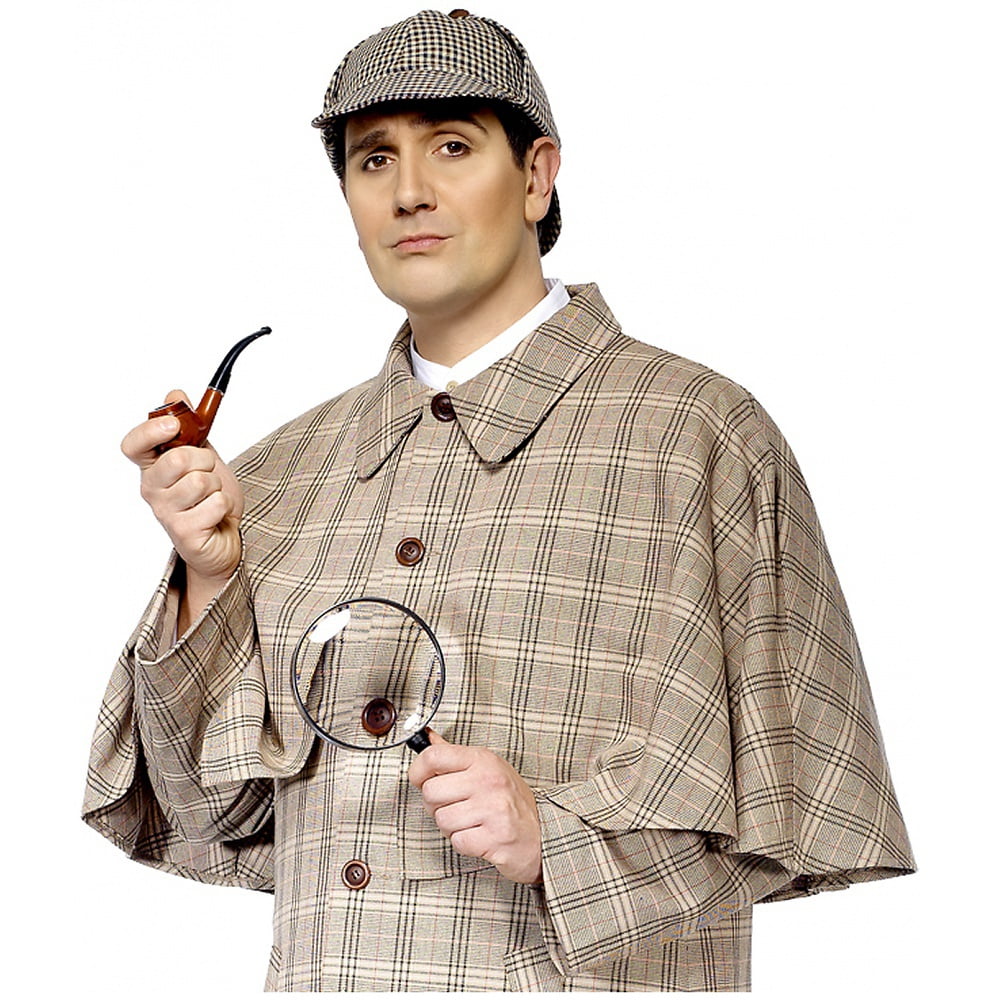 People might have to do some detective work themselves to figure out who exactly you are, but that's all part of the fun! There are lots of movies and TV shows to get inspiration from as well for this costume.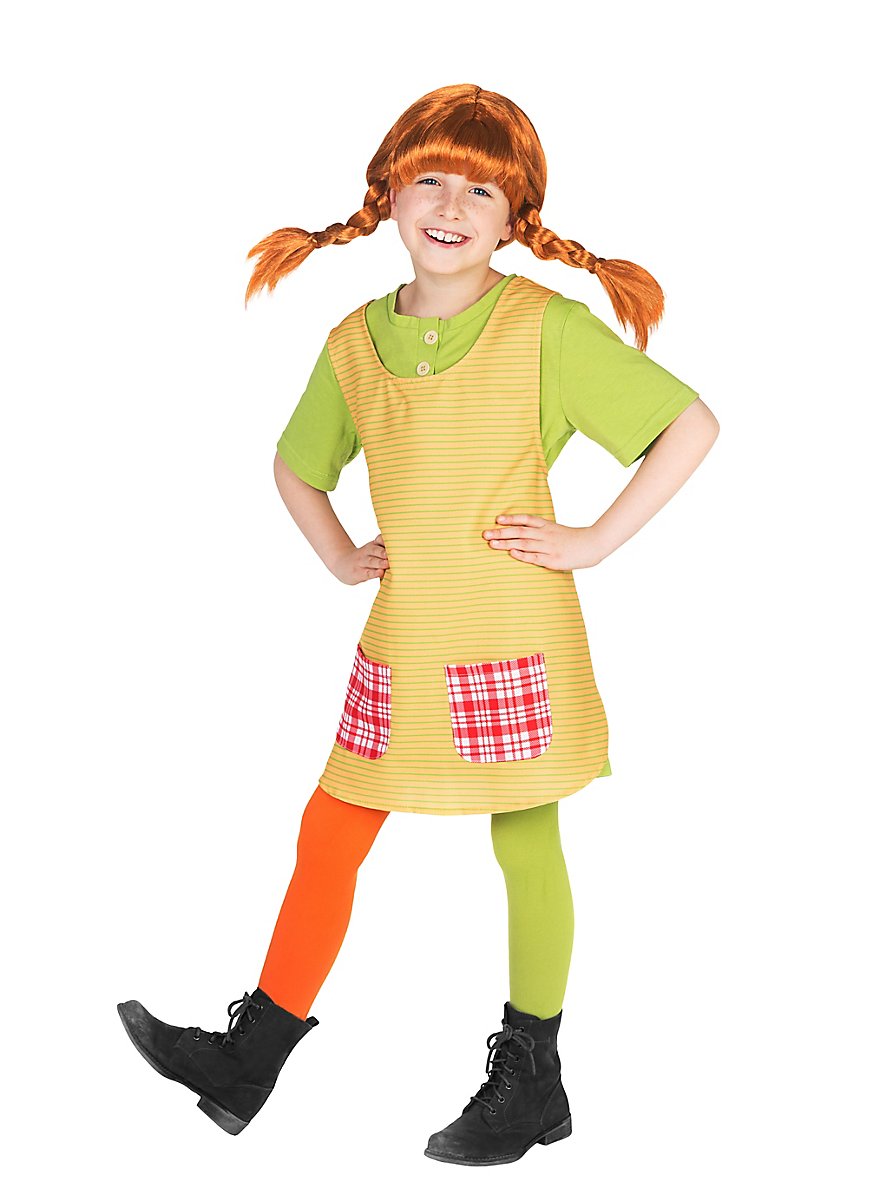 Another great one for kids and teachers alike! This would be such a fun costume.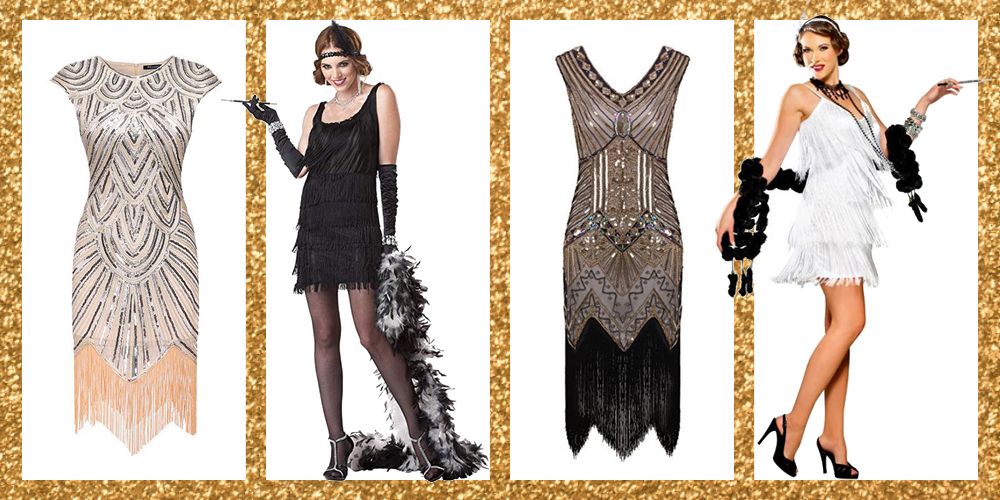 I think this could actually be a great option for adults who are going to a Halloween party of some kind. It might feel more elegant than a typical party store Halloween costume, and I love those '20s styles!
Again, this would be so much fun for primary teachers! The Very Hungry Caterpillar is one of my favorite picture books, and it would be fun to see what kinds of costumes you could come up with and make yourself (especially if you were doing it with other teachers or with your class).
It's a great book based on such an iconic painting that the costume would be easily recognizable. And it seems like it would be an easy one to put together and/or make yourself from scratch if you wanted to!
Have you ever dressed up as a book character? What other books would make great costumes?
Let me know in the comments!