Travel Thursday is a weekly bookish meme that combines two of my favorite things: reading and traveling. The goal is to choose a book that took you somewhere new (or somewhere you'd like to visit again)!
I would love to read more about everyone else's literary travels as well! So here are some general guidelines for Travel Thursday if you'd like to participate!
The Rules:
Every Thursday (or any Thursday you want to participate), choose a book that features somewhere you'd like to travel to! It could be somewhere you've never been before or somewhere you'd like to visit again.
Include a description of the location and why you'd like to visit!
Link back to me so I can find new blogs to follow (and add new places to my travel bucket list)!
Cemetery Boys
Author: Aiden Thomas
Series: N/a
Year of publication: 2020
Genre: YA Fantasy
Setting(s): East Los Angeles. El Día de los Muertos (Day of the Dead).
Goodreads Synopsis:
Yadriel has summoned a ghost, and now he can't get rid of him.
When his traditional Latinx family has problems accepting his gender, Yadriel becomes determined to prove himself a real brujo. With the help of his cousin and best friend Maritza, he performs the ritual himself, and then sets out to find the ghost of his murdered cousin and set it free.
However, the ghost he summons is actually Julian Diaz, the school's resident bad boy, and Julian is not about to go quietly into death. He's determined to find out what happened and tie up some loose ends before he leaves. Left with no choice, Yadriel agrees to help Julian, so that they can both get what they want. But the longer Yadriel spends with Julian, the less he wants to let him leave.
Thoughts and Photos
I have a lot of complicated thoughts about this book, but one of its strongest elements was its setting.
Also, this Travel Thursday post is going to be a little unique compared to my typical posts. Normally, when I consider the setting of a book, I mainly focus on the location. However, setting refers to both time and place, and the time in which this book takes place is really important, because it takes place in the days leading up to El Día de los Muertos (Day of the Dead).
I absolutely loved all of the descriptions of the preparations and traditions related to this holiday. They were really vivid and really made the reader feel like they were a part of the celebration as well! Therefore, I will be including photos of East Los Angeles, but I will also be including photos that demonstrate some of the important elements of el Día de los Muertos.
Here are some photos showcasing the immersive setting of this novel!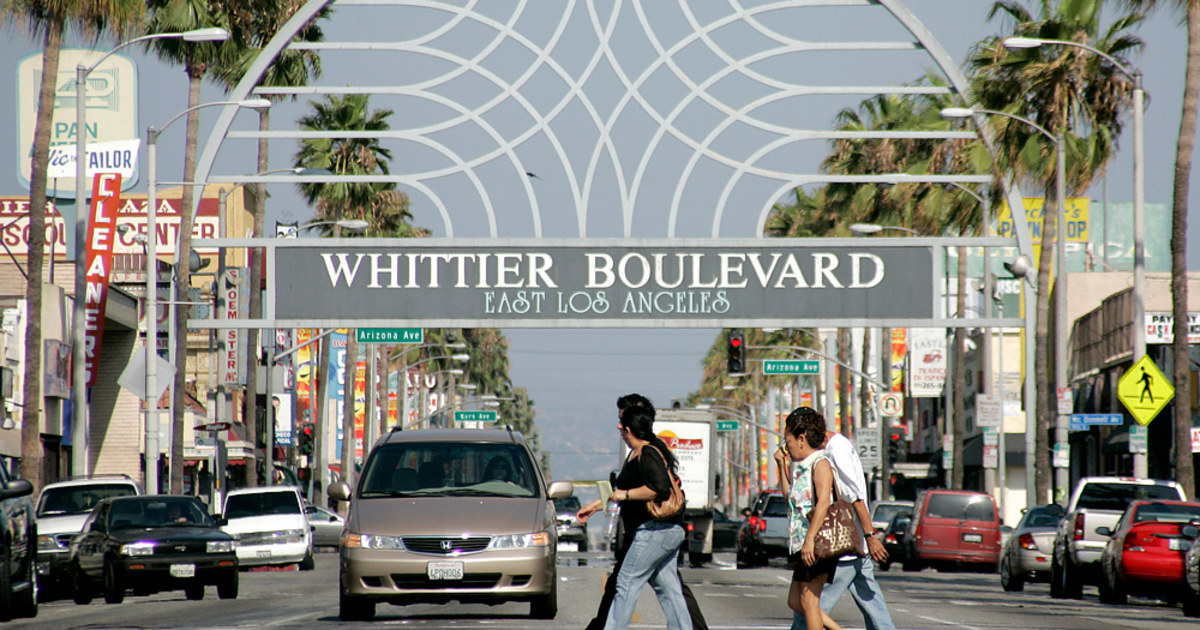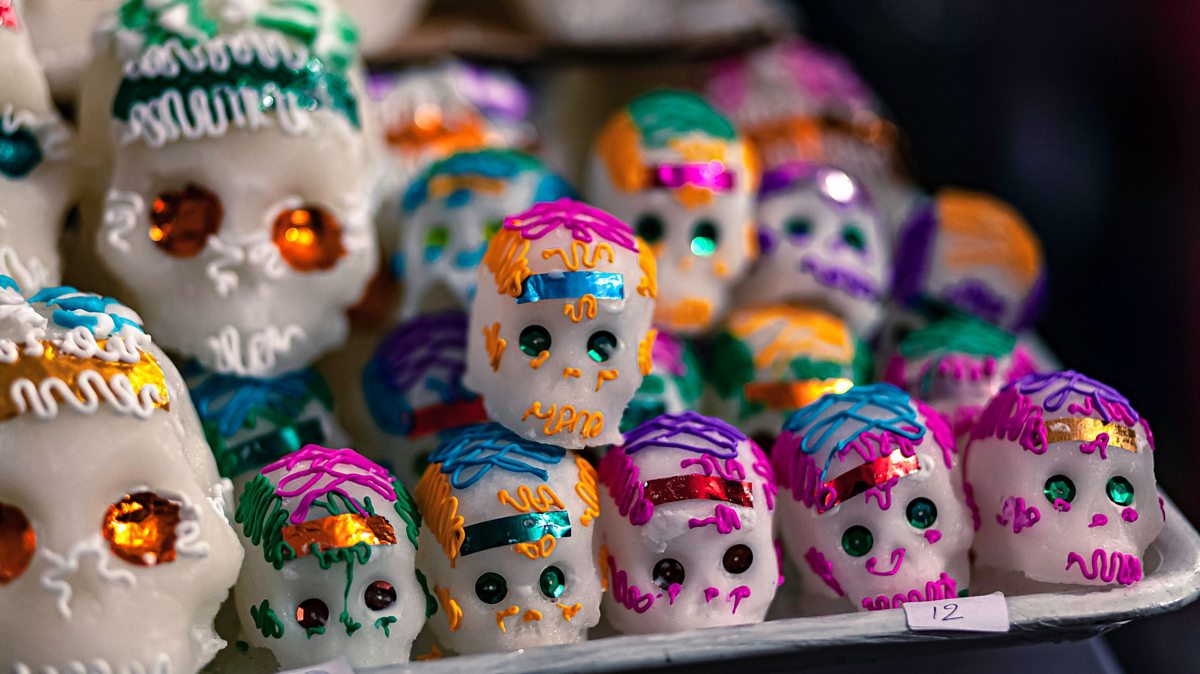 Day of the Dead is a fascinating holiday, and I've loved learning about it through my studies of Spanish in school. And if you're unfamiliar with it, you'll definitely learn more about it by reading this book! I don't know if I've ever read another YA book that features el Día de los Muertos, so this was really exciting! I hope it becomes more common, because it's a really beautiful and interesting celebration.
I wonder… Where in the world will my next book take me?
Leave a comment below describing your most recent literary travels!