Travel Thursday is a weekly bookish meme that combines two of my favorite things: reading and traveling. The goal is to choose a book that took you somewhere new (or somewhere you'd like to visit again)!
I would love to read more about everyone else's literary travels as well! So here are some general guidelines for Travel Thursday if you'd like to participate!
The Rules:
Every Thursday (or any Thursday you want to participate), choose a book that features somewhere you'd like to travel to! It could be somewhere you've never been before or somewhere you'd like to visit again.
Include a description of the location and why you'd like to visit!
Link back to me so I can find new blogs to follow (and add new places to my travel bucket list)!
Mexican Gothic
Author: Silvia Moreno-Garcia
Series: N/a
Year of publication: 2020
Genre: Horror
Setting(s): 1950s Mexico.
Goodreads Synopsis:
After receiving a frantic letter from her newly-wed cousin begging for someone to save her from a mysterious doom, Noemí Taboada heads to High Place, a distant house in the Mexican countryside. She's not sure what she will find—her cousin's husband, a handsome Englishman, is a stranger, and Noemí knows little about the region.
Noemí is also an unlikely rescuer: She's a glamorous debutante, and her chic gowns and perfect red lipstick are more suited for cocktail parties than amateur sleuthing. But she's also tough and smart, with an indomitable will, and she is not afraid: Not of her cousin's new husband, who is both menacing and alluring; not of his father, the ancient patriarch who seems to be fascinated by Noemí; and not even of the house itself, which begins to invade Noemí's dreams with visions of blood and doom.
Her only ally in this inhospitable abode is the family's youngest son. Shy and gentle, he seems to want to help Noemí, but might also be hiding dark knowledge of his family's past. For there are many secrets behind the walls of High Place. The family's once colossal wealth and faded mining empire kept them from prying eyes, but as Noemí digs deeper she unearths stories of violence and madness.
And Noemí, mesmerized by the terrifying yet seductive world of High Place, may soon find it impossible to ever leave this enigmatic house behind.
Thoughts and Photos
This book was unlike anything I've ever read before! Perhaps one of the best parts of the book was its eerie, unsettling setting. It takes place in 1950s Mexico. And while Noemi resides in Mexico City, she spends most of the novel in a remote town in the countryside. It's foggy, desolate, and unwelcoming. The setting is disturbing and completely absorbing, and even though the plot is a little slow initially, it's the overall mood created by the setting that sucks you in.
I'll include a few photos of Mexico City since that's where Noemi begins her journey. And I believe the town she goes to is fictional, but I'll try to find some pictures of countryside areas of Mexico. Here are some photos showcasing the creepy setting of this novel (though the pictures themselves aren't all that creepy)!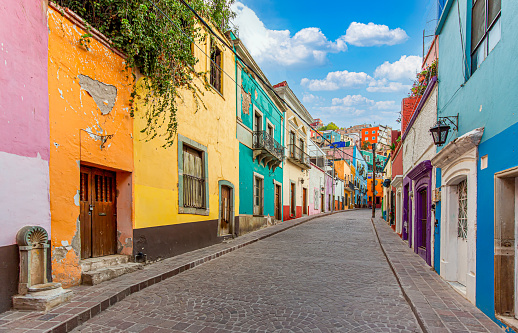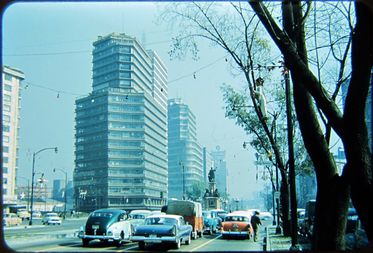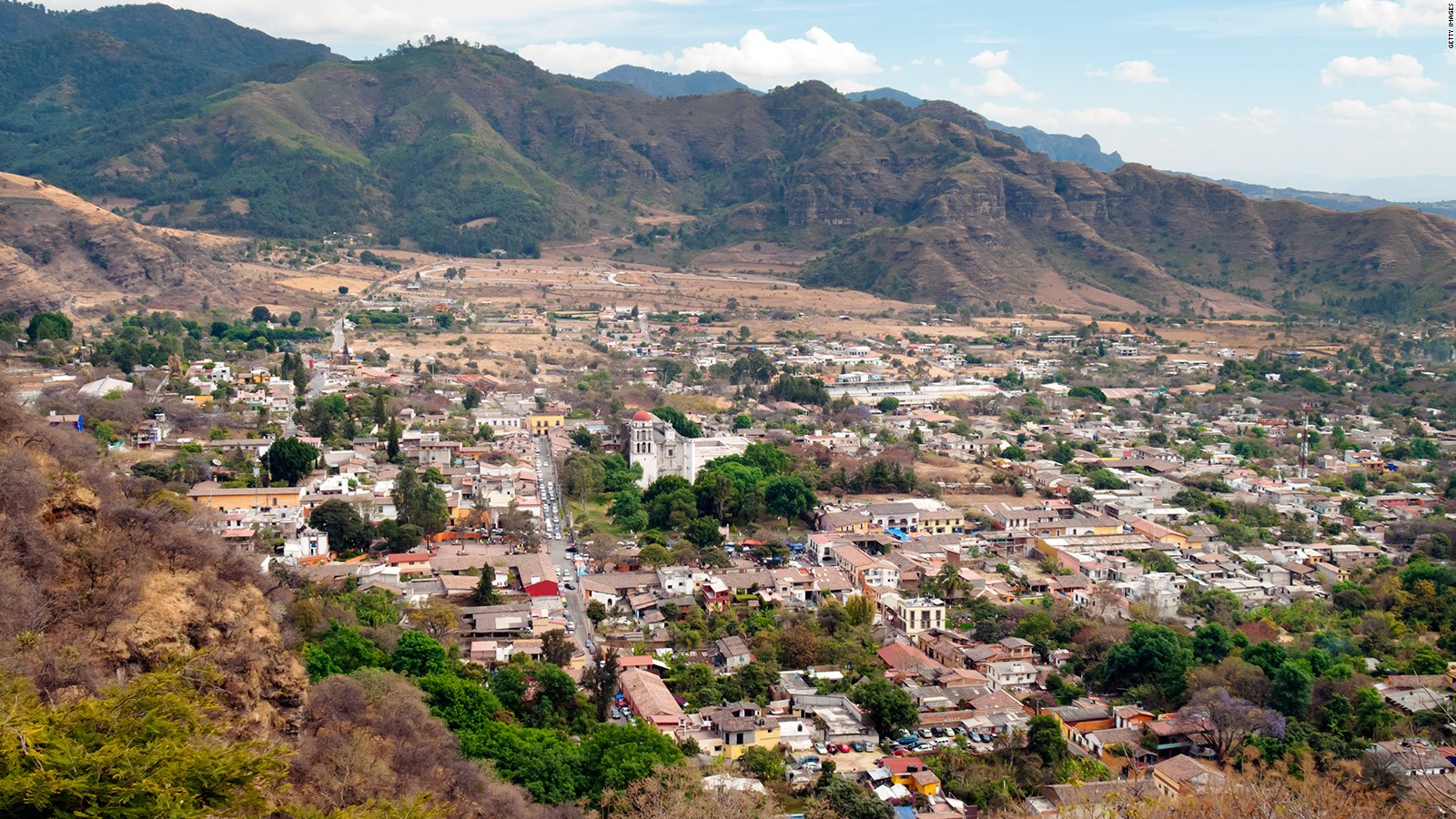 There are so many beautiful places to visit in Mexico. I've been a few times, but usually only to very touristy areas. I'd love to explore some smaller towns if I'm able to return in the future. I've also never been to Mexico City! It's on my bucket list (and I'd love to see Frida Kahlo's Casa Azul!). These photos do a better job of capturing the beauty of Mexico rather than the eerie setting of this book, but imagine the photos to be darker with more fog and you'll get a better idea!
I wonder… Where in the world will my next book take me?
Leave a comment below describing your most recent literary travels!