Travel Thursday is a weekly bookish meme that combines two of my favorite things: reading and traveling. The goal is to choose a book that took you somewhere new (or somewhere you'd like to visit again)!
I would love to read more about everyone else's literary travels as well! So here are some general guidelines for Travel Thursday if you'd like to participate!
The Rules:
Every Thursday (or any Thursday you want to participate), choose a book that features somewhere you'd like to travel to! It could be somewhere you've never been before or somewhere you'd like to visit again.
Include a description of the location and why you'd like to visit!
Link back to me so I can find new blogs to follow (and add new places to my travel bucket list)!
Convenience Store Woman
Author: Sayaka Murata
Series: N/a
Year of publication: 2016
Genre: Realistic Fiction
Setting(s): Tokyo, Japan (in a convenience store).
Goodreads Synopsis:
Convenience Store Woman is the heartwarming and surprising story of thirty-six-year-old Tokyo resident Keiko Furukura. Keiko has never fit in, neither in her family, nor in school, but when at the age of eighteen she begins working at the Hiiromachi branch of "Smile Mart," she finds peace and purpose in her life. In the store, unlike anywhere else, she understands the rules of social interaction ― many are laid out line by line in the store's manual ― and she does her best to copy the dress, mannerisms, and speech of her colleagues, playing the part of a "normal" person excellently, more or less. Managers come and go, but Keiko stays at the store for eighteen years. It's almost hard to tell where the store ends and she begins. Keiko is very happy, but the people close to her, from her family to her coworkers, increasingly pressure her to find a husband, and to start a proper career, prompting her to take desperate action…
A brilliant depiction of an unusual psyche and a world hidden from view, Convenience Store Woman is an ironic and sharp-eyed look at contemporary work culture and the pressures to conform, as well as a charming and completely fresh portrait of an unforgettable heroine.
Thoughts and Photos
This is truly one of the strangest books I've ever read, but in the best way. It really made me think, and I love books that stay with me and change my perspective like that! Keiko is such an odd character, but aren't we all? She's doing her best to find purpose in life and connect with others on her own terms, and that's something I think we all can relate to.
One of my favorite things to do while traveling is to visit local grocery or convenience stores. I'm always so curious to see how they're different and similar to what I'm used to! There's always something interesting to discover. Here are some photos showcasing Tokyo, and I tried to find some photos of Japanese convenience stores as well!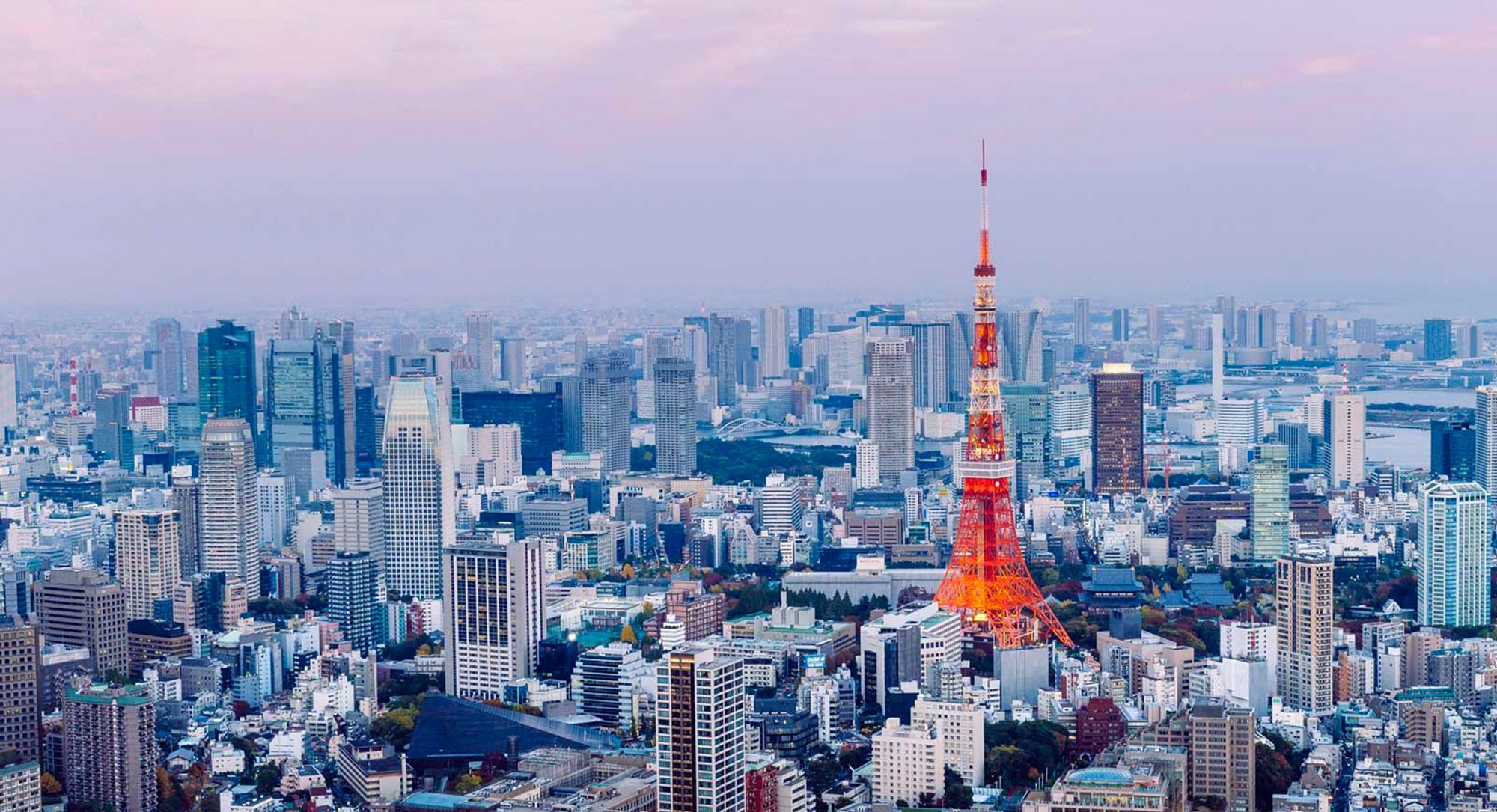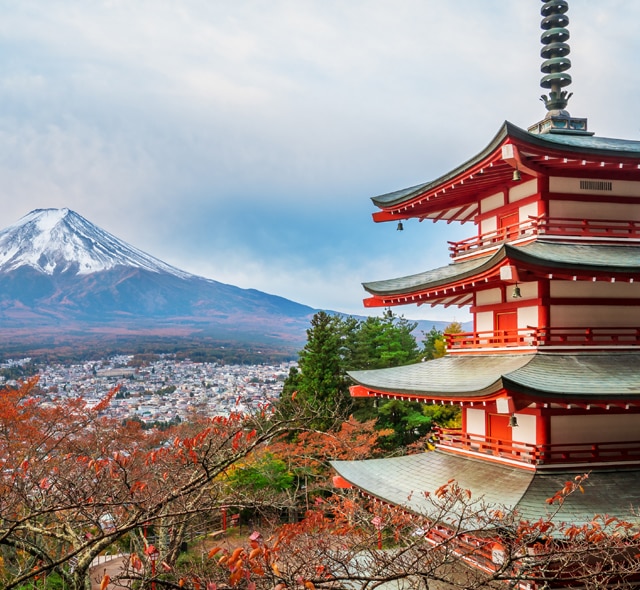 Several articles came up about the unique culture of Japanese convenience stores and how they're some of the best convenience stores in the world. I'd definitely like to visit one someday! I'd like to visit Japan in general; there are so many beautiful things to see, delicious food to eat… It's definitely on my bucket list!
I wonder… Where in the world will my next book take me?
Leave a comment below describing your most recent literary travels!